Skip to Content
Is Hiring a Criminal Defense Lawyer a Good Idea?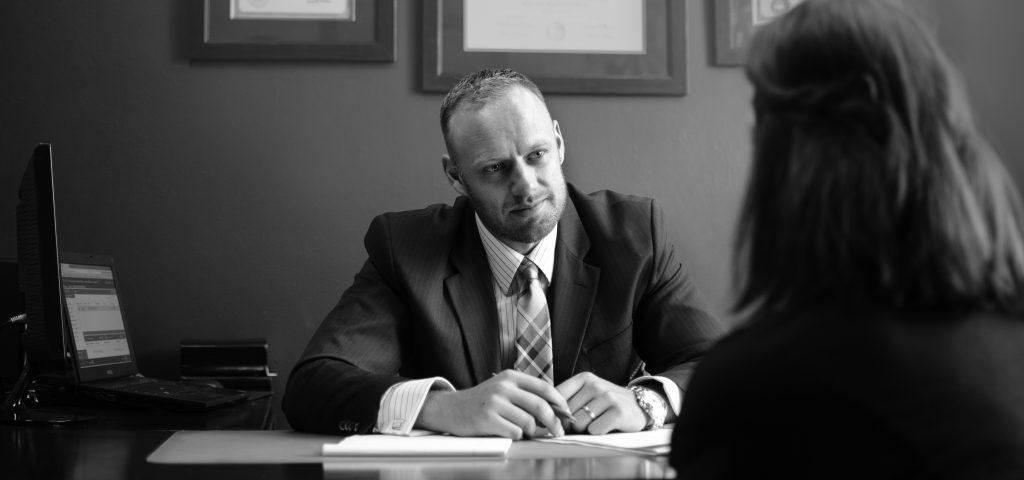 There are many reasons people face criminal charges. Drug possession, DWI, theft, DUI, online solicitation, and white collar crimes are just a few examples of violations of criminal law. If you are facing criminal charges, do you really need a criminal defense lawyer? You absolutely do, and here are some reasons why that's true.
Criminal defense lawyers understand the system. They keep up with policies and laws, and they have not only knowledge and experience, but also connections. They can help you understand your charges, handle your paperwork, and protect you from anyone who might try to take advantage of you. Because they are experienced, they can keep you from making mistakes that will cause you to lose money or lose your case.
An experienced lawyer will help speed the process. Time is not on your side when you are facing criminal charges, and if things aren't handled in a timely manner, the case against you can become worse. Your attorney knows this and will act quickly to try to get your charge dropped or negotiate a reduced charge.
You need someone on your side. Your criminal defense attorney is morally and legally bound to defend you. Even if you are guilty, your lawyer's goal will be to protect you from hardship as much as possible.
An attorney can help you understand your options. Being arrested on a criminal charge is stressful, and trying to understand the options available to you can be overwhelming. Your lawyer can lay out all of your options and advise you on your next steps. You can talk to your lawyer freely about your case, and you will be given advise that you can trust, because your attorney has your best interests at heart.
Your lawyer can save you money. This may seem counterintuitive, given the expense of attorney fees, but weighed against the cost that a guilty verdict can impose, hiring an attorney will be far less. There are fees, fines, time you won't be able to work, and other costs, and an experienced lawyer can negotiate many of these expenses and save you money in the long run.
You may have made a mistake that resulted in criminal charges, but failing to hire a competent defense attorney would be another mistake. Richards & Richards Law Firm, P.L.L.C. is a full service law firm in Ogden, Utah, dedicated to easing your stress, protecting your rights, and getting you what you deserve. Our family-owned firm offers top-notch legal advice and provides the highest-quality professional legal services at an affordable price. No matter what legal services you need, from bankruptcy to criminal law to family law, we can help. We have more than 30 years of legal experience on our side, and we're committed to focusing our full attention on the needs of each individual client, in order to achieve the best possible results for each case. Call us today at (512) 461-4836 or contact us through our website to schedule a legal consultation with our friendly, experienced, lawyers.