Skip to Content
Enforced Divorce & Mutual Enforcement Divorce
What You Need to Know About Divorce Enforcement
Even in the most amicable situations, dealing with a divorce is difficult. Not only does it put a strain on the former partners, but it can also put extra stress on children if not handled properly. At Richards & Richards Law Firm, PLLC, we work to help our Ogden, UT clients achieve a smooth divorce. We can discuss contested and uncontested divorces and explore your options when it comes to divorce order enforcement. Our team knows this time isn't easy for you, but we make every effort to foster a streamlined process and compassionate environment.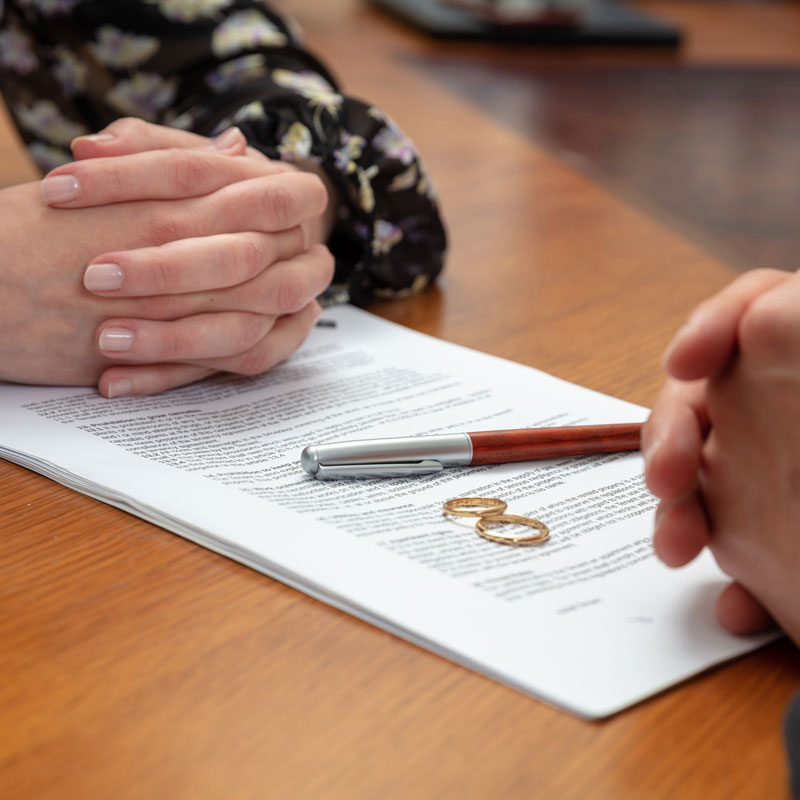 Contested vs. Uncontested Divorces
Before entering into a divorce agreement, it's important to know your options. Not all divorces are created equal and knowing the difference between the types of divorce is essential for getting the outcome you want. Get familiar with the two basic types of divorce:
Contested Divorce: This type of divorce occurs when the former partners cannot agree on the terms of the divorce. If no agreement is reached, the divorce goes to trial and is subject to a judge's ruling. A judge can rule on things such as the division of property, child custody, and alimony. Not only does a contested divorce involve the court system, but it can also be quite expensive.
Uncontested Divorce: If you and your former partner reach an agreement on every issue, you may be able to get an uncontested divorce. In addition to the agreement, at least one partner must have been a Utah resident for at least three months, and you must file all the pertinent documentation. Uncontested divorces are usually quicker, less expensive, and less burdensome for children.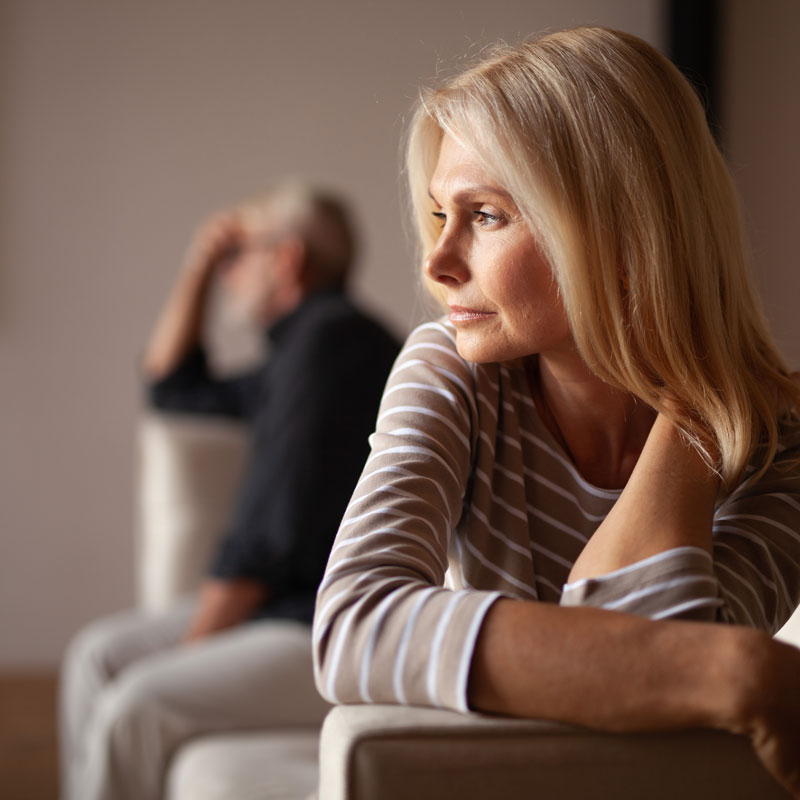 The Process for Contesting a Divorce
Contesting a divorce can eat up lots of time and money, but in many cases, it's the best way to protect your rights and those of your children. If you plan to contest your divorce agreement, make sure to have an experienced attorney on your side. The team at Richards & Richards Law Firm, PLLC can help you better understand all the steps for contesting a divorce. We can help during all of the following phases:
Discovery: Collecting documentation that shows shared assets, income, debt, and other details relevant to a divorce.
Temporary Orders: Implementing temporary orders concerning child custody, alimony, visitation, and more.
Litigation: If a settlement can't be reached, the case goes to divorce court, and a judge makes the final call on unresolved matters.
Reasons to Request Divorce Enforcement
Sometimes, matters settled in an uncontested divorce or through litigation don't always stay settled. If you're having problems with your former spouse infringing on the terms of your divorce, you may request divorce decree enforcement. Common reasons to need divorce enforcement include:
Non-payment of debts
Lack of child support payments mandated under the divorce terms
Failure to divide a retirement plan
Unsold property that should have been sold under the divorce agreement
Failure to make alimony payments
Qualifying for an Uncontested Divorce
Often, an uncontested divorce is the best course of action. You can save time and money and avoid causing your children more stress. To qualify for an uncontested divorce in the state of Utah, you and your former partner must meet these requirements:
At least one partner must have lived in Utah (and the county of filing) for at least three months prior to the divorce
Have a legally accepted reason for the divorce
Come to an agreement on all pertinent issues
File the appropriate divorce paperwork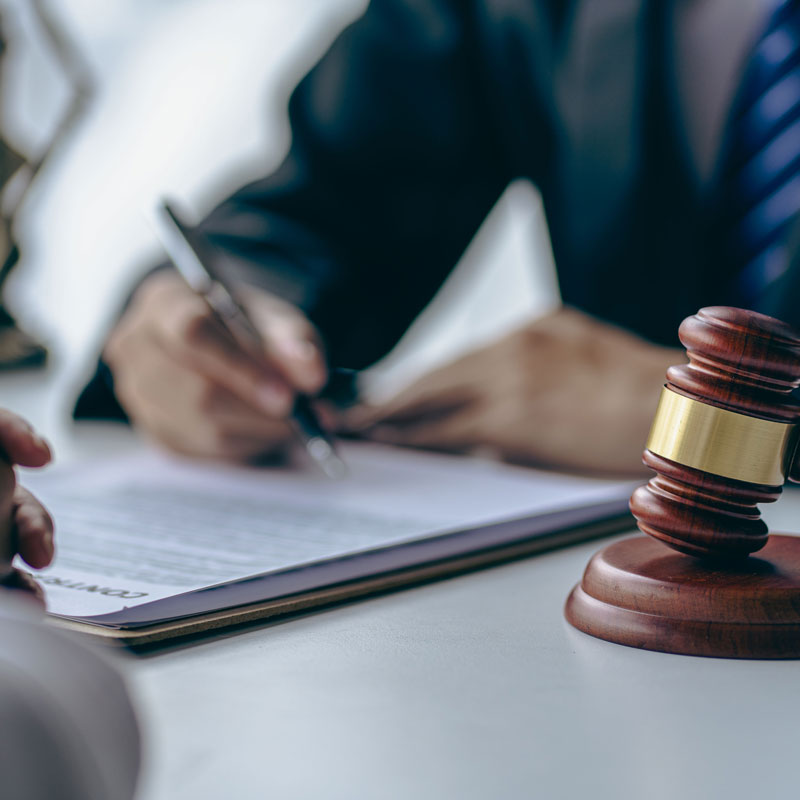 Can You Stop a Contested Divorce?
The best way to stop a contested divorce is through mediation. Do your best to reach an agreement with your ex-spouse, and keep in mind that you may have to make compromises along the way. If coming to an agreement doesn't seem possible on your own, you can get in touch with an experienced mediator who can help you work through the most challenging issues.
How Long Does It Take to Get an Uncontested Divorce?
Once the petition has been filed, Utah mandates a waiting period of 30 days before the final divorce decree comes through. During this time, divorcing parents are required to take two educational courses on children's needs during a separation. Usually, you are expected to finish these courses within 60 days. After the required courses and the waiting period, a judge will sign your final divorce decree.
How Our Attorneys Can Help
It can be tempting to take on a divorce alone. However, an attorney will be able to guide you through the complex legal process and make sure all your rights are protected. Whether you want to qualify for an uncontested divorce or learn more about the enforcement of a divorce decree, we're here for you. Our team has decades of combined experience working with clients from all over Ogden, and we'd be honored to help you as well. Contact us today.
Contact Us Now to Start Winning Your Case Today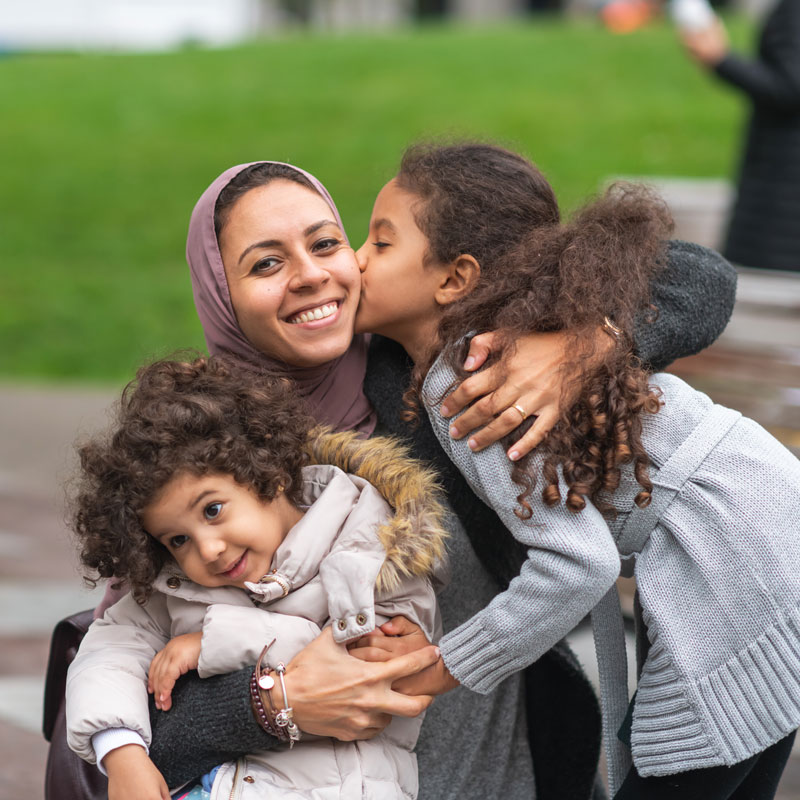 Take Note of Our Other Practice Areas
Beyond immigration law, Richards & Richards Law Firm, PLLC specializes in a host of legal matters. Over the years, we've worked with clients going through a divorce, fighting criminal charges, and planning for their small businesses. We're a full-service law firm that can take on a slew of legal challenges. Choose us for all the following practice areas:
We're Here to Help! Call Us Today!