Skip to Content
Experienced Annulment Lawyer
We Can Help You With an Annulment
Ending a marriage is often a devastating experience that emotionally drains both parties. An experienced annulment lawyer on your side can help save you pain and money during the separation process. Richards & Richards Law Firm, PLLC provides family law annulment services in Ogden, UT. We'll help you make sound decisions before serving divorce or annulment papers and fight for you every step of the way. We'll meet with you to determine if an annulment is in your best interest.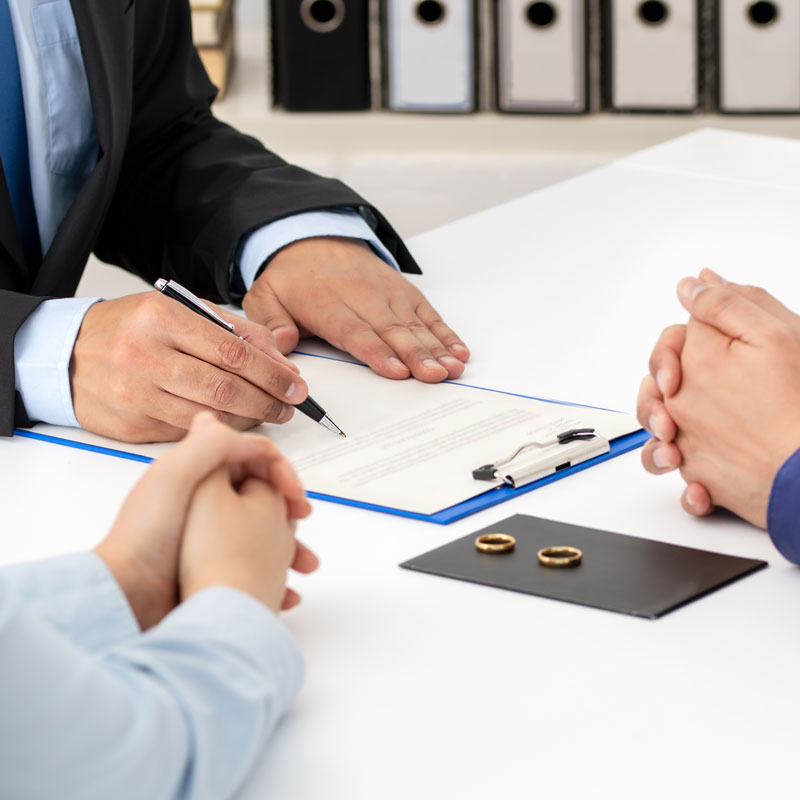 Eligibility for Annulment
An annulment cannot simply be granted for no reason. In Utah, the length of a marriage is not typically considered grounds for annulment. The eligibility for a granted annulment in Utah includes the following:
Close relatives were the involved parties.
One of the parties is married to another spouse.
The marriage occurred under fraudulent circumstances.
One of the parties was under the age of 16.
One of the parties was under the age of 18 without parental consent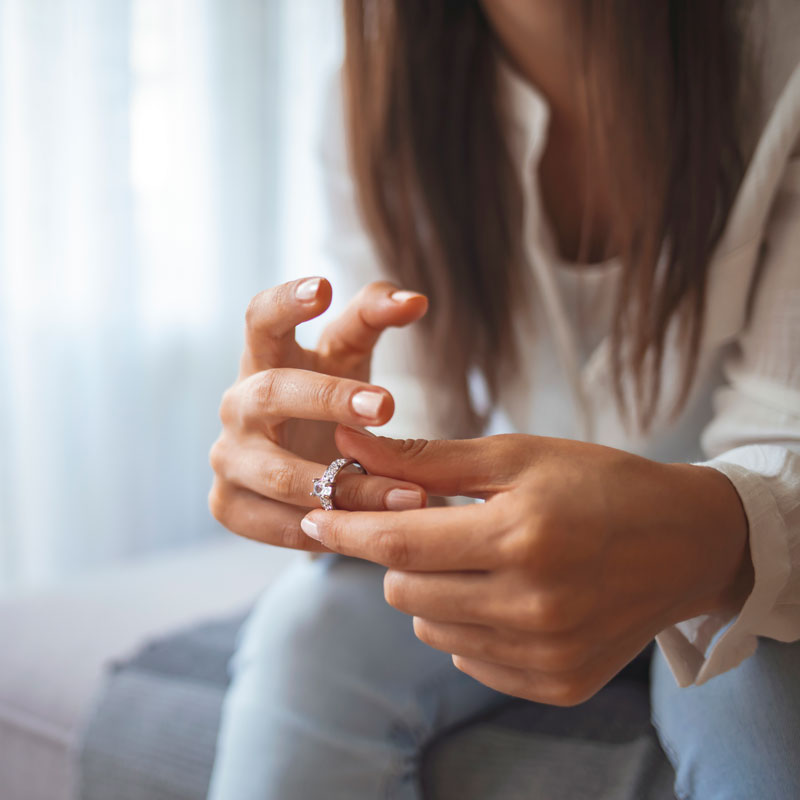 Annulment Benefits
An annulment makes your marriage legally null and void. Some of the most significant benefits of an annulment include the following:
It is often a faster process than a divorce.
It allows you to remarry quickly.
You do not need to separate your assets.
You do not share the marital debt.
A prenup becomes invalid.
While an annulment has multiple benefits, we must prove eligibility before proceeding with an annulment.
Annulment vs. Divorce or Legal Separation
An annulment is a way to dissolve the marriage as if it never happened legally. A divorce involves dividing your assets and property. Legal separation involves living separately without a legal end to the marriage. An annulment frees you to marry another spouse, while a legal separation does not. You can receive spousal support and property rights with legal separation or divorce. You cannot receive these things with an annulment.
Should I Get a Divorce?
If you're trying to determine if an annulment or a divorce is best for you, let our legal team help you. Divorce is not an easy decision for many couples. We will help you determine what is in your best financial and personal interests. Our experienced divorce lawyers will offer legal advice and help you make informed decisions before court proceedings.
Meet Our Divorce and Custody Lawyers
Kevin and Jaime Richards are committed to the court system in Utah. They have years of experience fighting for clients' rights. They received degrees from Weber State University before going to law school. Their knowledge and expertise ensure they will fight for what is in your best interest.
Contact Us Today for Help With Adoption in Utah
When you need a lawyer for annulment, our Utah law team is here for you. We strive to make the process as painless as possible. We understand annulments and divorces can be extremely emotional and stressful. The Richards & Richards Law Firm, PLLC team will stand with you every step of the way. We will fight for you and help you through the process. Contact us today for a legal consultation.
Contact Us Now to Start Winning Your Case Today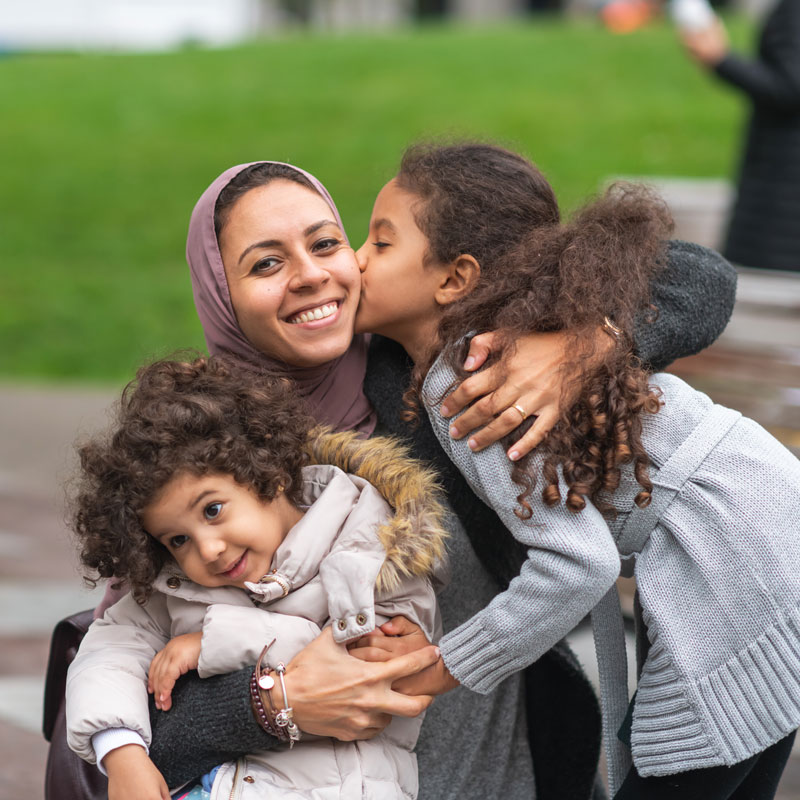 Take Note of Our Other Practice Areas
Beyond immigration law, Richards & Richards Law Firm, PLLC specializes in a host of legal matters. Over the years, we've worked with clients going through a divorce, fighting criminal charges, and planning for their small businesses. We're a full-service law firm that can take on a slew of legal challenges. Choose us for all the following practice areas:
We're Here to Help! Call Us Today!