Skip to Content
DUI Arrests & Drug Possession
Our DUI & Drug Possession Attorneys Will Protect Your Rights
Are you facing a DUI or drug possession charge in Utah? When you find yourself in this situation, it's crucial to have an experienced DUI or drug possession attorney on your side through every step of your case. At Richards & Richards Law Firm, PLLC, we work hard to preserve your rights and thoroughly review your case to ensure you have the best representation. Working with an inexperienced attorney who doesn't understand how the court system works, or representing yourself, could put you at risk of additional fines, jail time, or prison time.
DUI charges are taken seriously in Utah and could result in you losing your driver's license, along with experiencing several other negative repercussions. The experienced criminal defense attorneys at Richards & Richards Law Firm, PLLC are fully equipped to take on your drug possession or DUI charge to ensure you get the best possible result for your case in Ogden, UT and the surrounding areas. Call us today for a consultation!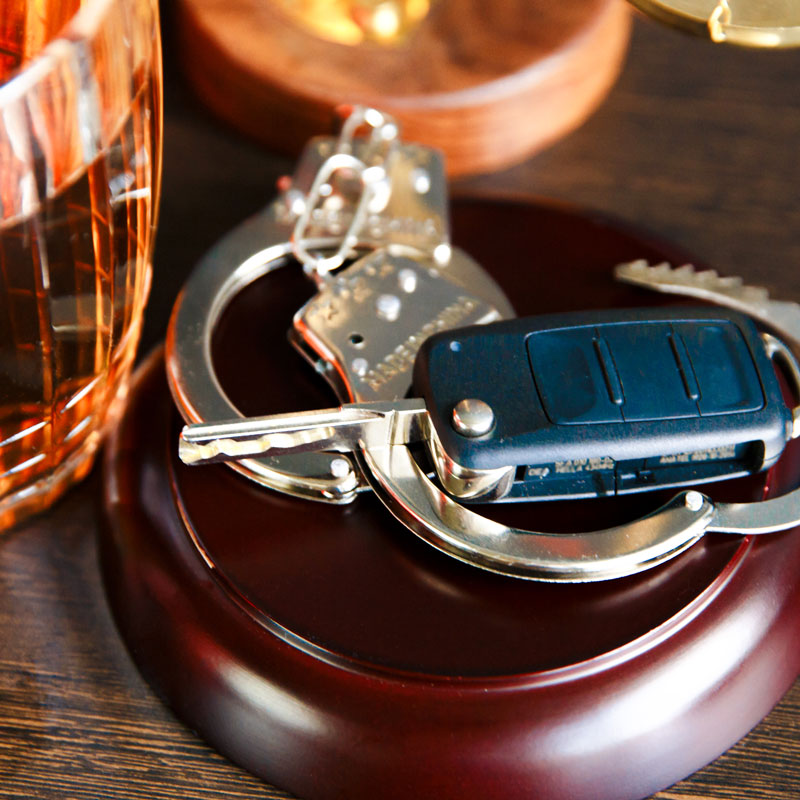 DUI Defense Strategy
To determine the best defense strategy for criminal defense cases, the law experts at Richards & Richards Law Firm, PLLC examine each case on an individual basis and then work hard to preserve your rights and relentlessly advocate on your behalf. We take the following steps to determine the best defense strategy for your case:
We start by listening to your side of the story, including what happened in the events leading up to, during, and following your arrest. We want to understand the full extent of your case. We can answer any questions you might have and give you a better idea of what to expect with the DUI charge you're facing in Utah.
After we've heard the story, we will collect and analyze any relevant evidence that supports you, as well as evidence that's against you, so we can build the best possible defense strategy. We look through police reports, field sobriety tests, and other physical evidence involved in your case.
Based on the physical evidence we put together, we can go through with determining the best defense strategy for your case. If the evidence against you is strong, we will work hard to get you a favorable plea bargain. If law enforcement made any mistakes or evidence against you can be disputed, we will fight hard and offer the best representation possible for your case in the Utah court system.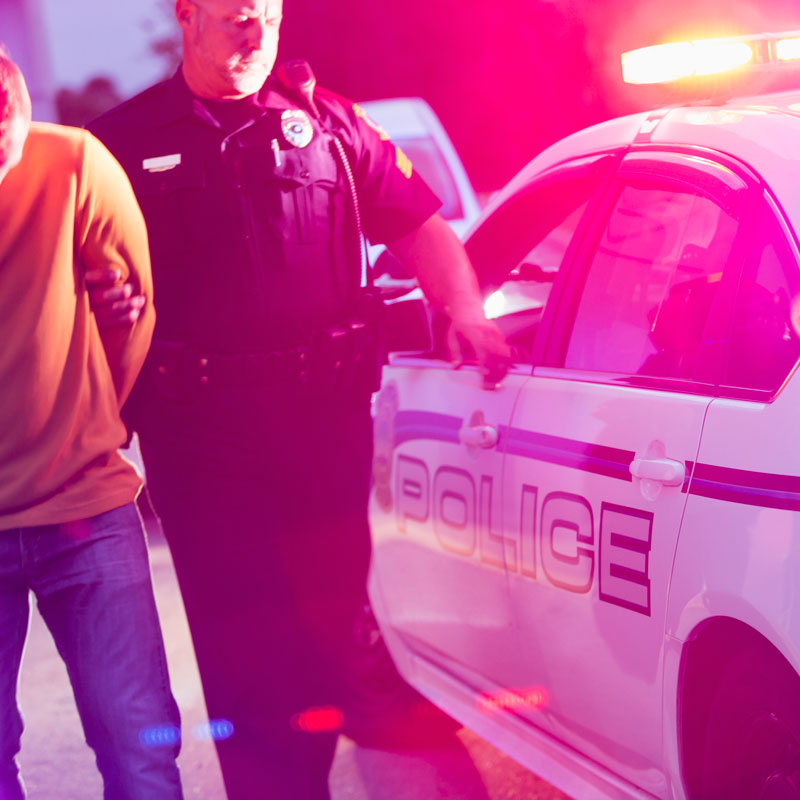 DUI Penalties in Utah
There are several different factors that will determine what penalties you could face for a DUI conviction in Utah, including:
Whether this is your first DUI
How high your blood alcohol content (BAC) was at the time of the arrest
Whether you're represented by an experienced criminal defense attorney
In many cases, an experienced criminal defense attorney can reduce the penalties you could be facing due to a DUI charge. In some cases, attorneys can eliminate the standard penalties given or prevent a conviction altogether. Typically, judges don't impose the maximum required jail time or fines for your charge unless you have been charged with multiple DUIs.
What Can I Expect With a DUI Charge?
In Utah, the first two DUI charge you receive within a ten-year period are filed as class B misdemeanors. The first DUI offense requires a minimum of 48 hours of jail time, a minimum $700 fine, and your license will be suspended for a minimum of 120 days. The second DUI charge could require as much as 240 hours of jail time, a minimum $800 fine, and your license could be suspended for two years. If you get more than two DUI charges within a ten-year period, the third charge will be a felony, meaning it will be handled in a higher court and result in additional fines, more jail or prison time, and your driver's license being suspended for a long period of time.
Drug Possession Charges in Utah
The Utah court system sees an overwhelming amount of illegal drug possession cases, and the state gives strict penalties for those convicted. Due to the high number of cases going through the system, the prosecutors work hard to push through drug cases as quickly as possible. This can be favorable for your case because you and your criminal defense attorney have enough time to prepare for the case. On the other hand, even if you're innocent, the prosecutor and judge may try to push you through the system along with everybody else facing drug possession charges.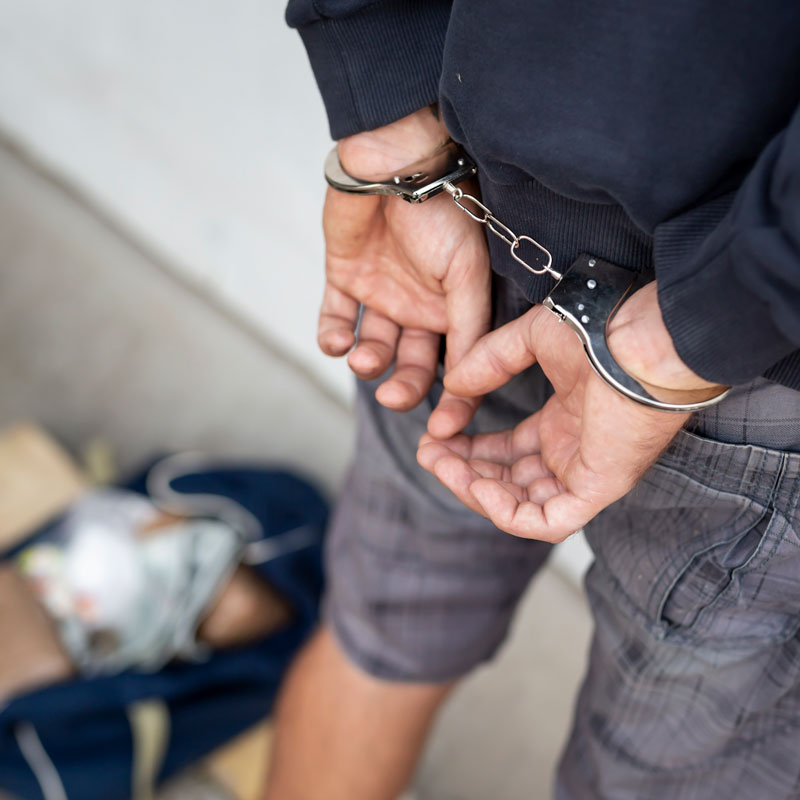 Penalties for Drug Possession in Utah
The penalties for drug possession in Utah are strict, and can include any of the following:
Prison or jail time
Fines
Third-degree drug possession felonies require up to five years in prison and a fine of up to $5,000
Class B misdemeanor drug possession convictions require up to six months of jail time and up to a $1,000 fine
Components of a Utah DUI Arrest
When you get a DUI charge in Utah, the charge is two separate cases. The first case is processed by the Utah Driver License Division, which determines how the charges could affect your driver's license. The second case is the criminal case processed through the court system that will determine whether or not the person facing the charge faces probation, fines, and/or jail time.
How Does Drug Court Work?
The Utah Drug Court is designed to keep individuals convicted of illegal drug possession out of the court system by providing them with a comprehensive package of services, including drug treatment, counseling, community support, and other supportive programs to help offenders stay out of the system during their recovery.
Contact Richards & Richards Law Firm, PLLC Today for Expert Legal Help
The attorneys at Richards & Richards Law Firm, PLLC have decades of experience representing clients with DUI and drug possession charges and are committed to offering top-notch legal representation to clients throughout Ogden, UT and the surrounding areas in Northern Utah. Our law firm provides the highest quality professional legal services at an affordable price, protecting your rights, and easing your stress.
We commit our full attention to the unique needs of your legal situation and work hard to achieve the best possible results for your case. If you need help with your DUI or drug possession case, please call us today for a legal consultation!
Contact Us Now to Start Winning Your Case Today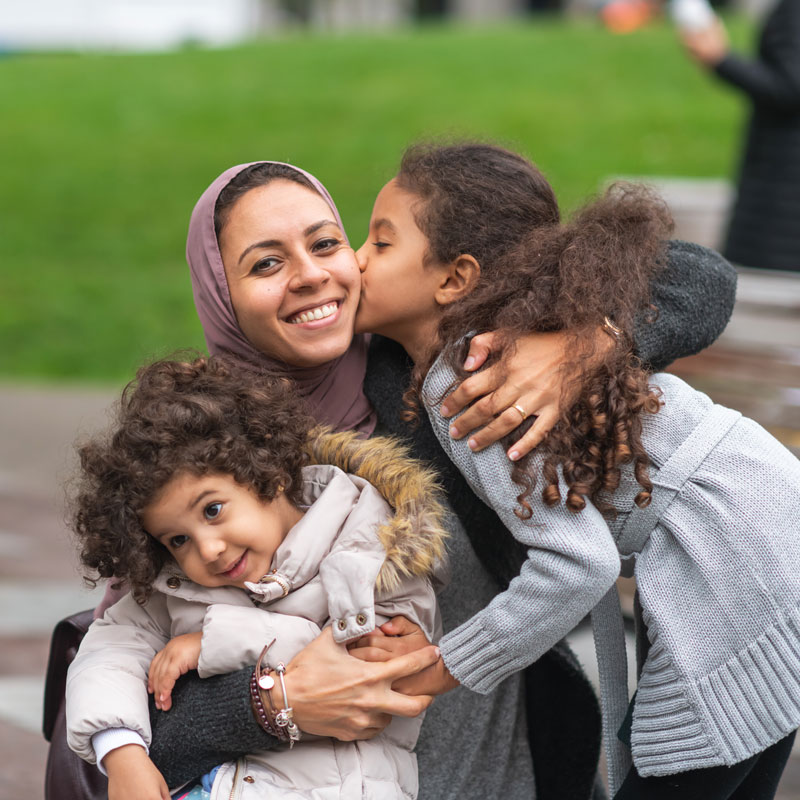 Take Note of Our Other Practice Areas
Beyond immigration law, Richards & Richards Law Firm, PLLC specializes in a host of legal matters. Over the years, we've worked with clients going through a divorce, fighting criminal charges, and planning for their small businesses. We're a full-service law firm that can take on a slew of legal challenges. Choose us for all the following practice areas:
We're Here to Help! Call Us Today!