Skip to Content
The Best Divorce and Custody Lawyer Protects Your Rights
Dealing with divorce and/or custody is never easy, but at Richards & Richards Law Firm, PLLC, we're here to make sure you get what you deserve. Hiring an experienced Utah divorce lawyer gives you the best odds for a fair settlement.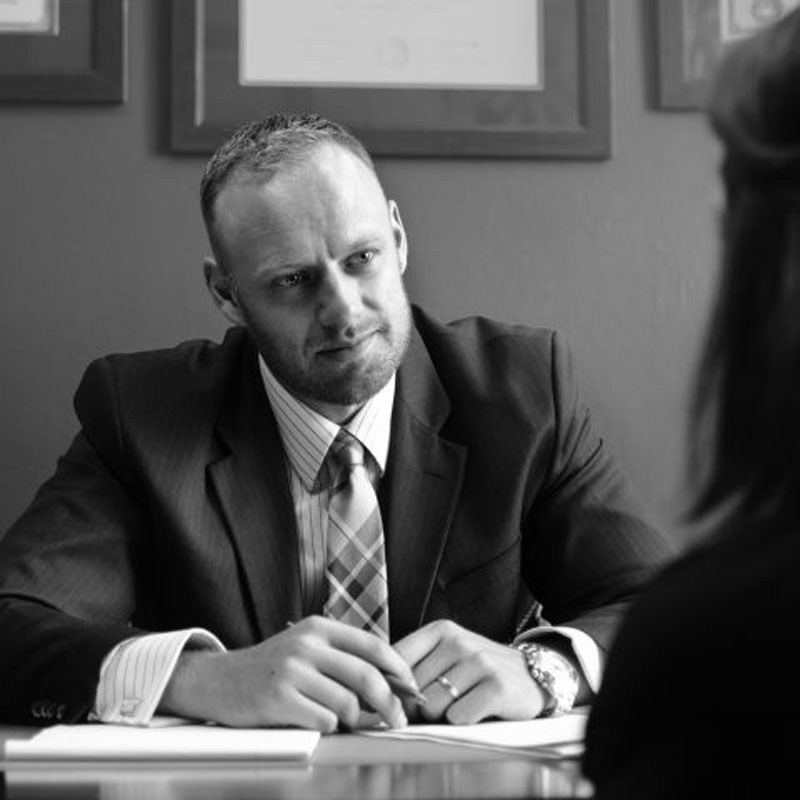 Meet Our Divorce and Custody Lawyers
Kevin and Jaime Richards have been residents of Ogden for decades. Both Kevin and Jaime received their B.A.s from Weber State University before going to law school. Their long-term experience is invaluable for understanding the community, laws, and court system in Utah.
A Good Divorce Lawyer Focuses on Your Needs
We know your kids and home are the most important things you have. Naturally, you want the best divorce lawyer, and our team provides thorough legal services.
What Does Utah Law Say About Divorce?
Divorce in Utah is regulated by Utah Code Section 30-3-1. You or your spouse must be a resident of a single county in Utah for at least three months before filing for divorce. Irreconcilable differences are considered grounds for divorce, along with several other reasons.
What Paperwork Is Needed for a Divorce in Utah?
After a spouse moves forward to end a marriage legally, they must file a petition for divorce with the court in the county where they live. The petition must cover essential issues related to the marriage, such as how the property and assets will be divided, child custody and support, and alimony. The other spouse is served with a summons notifying them of the petition, and they must respond within a specific time. It's in your best interests to work closely with a lawyer for divorce proceedings since the process and paperwork can be complex.
What Are Grounds for Divorce in Ogden, Utah?
Utah allows couples to file based on irreconcilable differences, as opposed to requiring one spouse to prove the other person is liable for the marriage failing. Other possible grounds for divorce include but are not limited to adultery, desertion, habitual drunkenness, and felony conviction.
Important Requirements Before Filing for Divorce in Utah
Residency requirements stipulate that at least one spouse must be a resident of a Utah county for at least three months before filing for divorce. In cases where custody of minor children is at stake, the children usually must live with at least one parent for at least six months. Working with an experienced divorce custody lawyer is the best route to complying with all requirements. Schedule a divorce lawyer Consultation with R&R Law Group to fully understand how the law applies to you.
How Can a Spouse Return to Their Previous Name?
The first step in returning to a previous name is to include that request in the petition. After the divorce is finalized, the spouse can then change their name back to what it was before the marriage.
Contact Richards & Richards Law Firm, PLLC for Complete Guidance
Divorce is a stressful process but hiring a good divorce lawyer doesn't have to be difficult. If you have children, you may have questions about custody. A custody divorce lawyer at our firm is knowledgeable about both these issues. For peace of mind about your next steps, make an appointment with us today.
Contact Us Now to Start Winning Your Case Today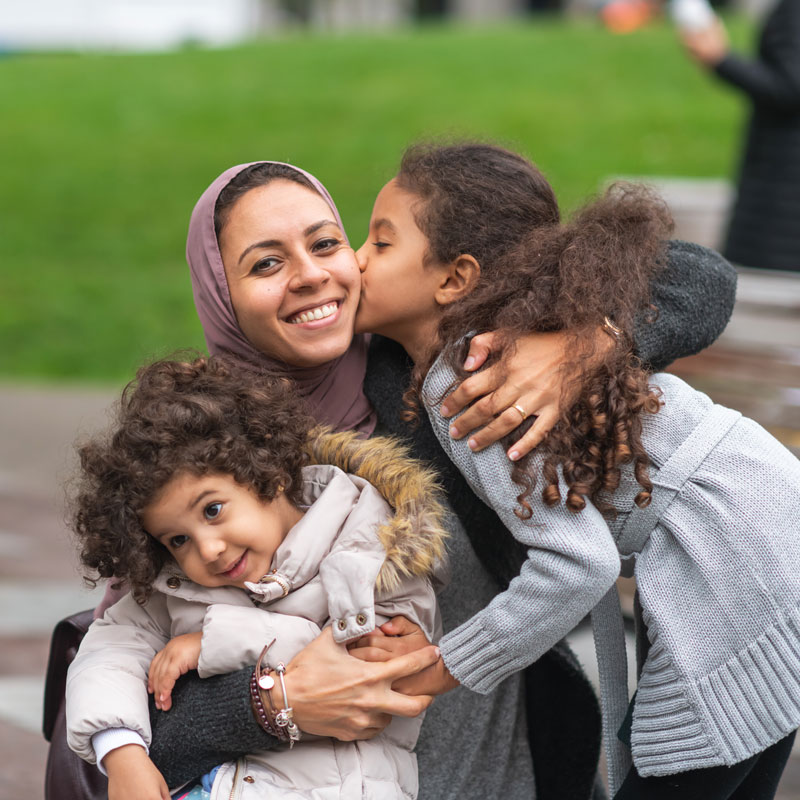 Take Note of Our Other Practice Areas
Beyond immigration law, Richards & Richards Law Firm, PLLC specializes in a host of legal matters. Over the years, we've worked with clients going through a divorce, fighting criminal charges, and planning for their small businesses. We're a full-service law firm that can take on a slew of legal challenges. Choose us for all the following practice areas:
We're Here to Help! Call Us Today!