Skip to Content
What Are the Benefits of Hiring a Lawyer for Divorce?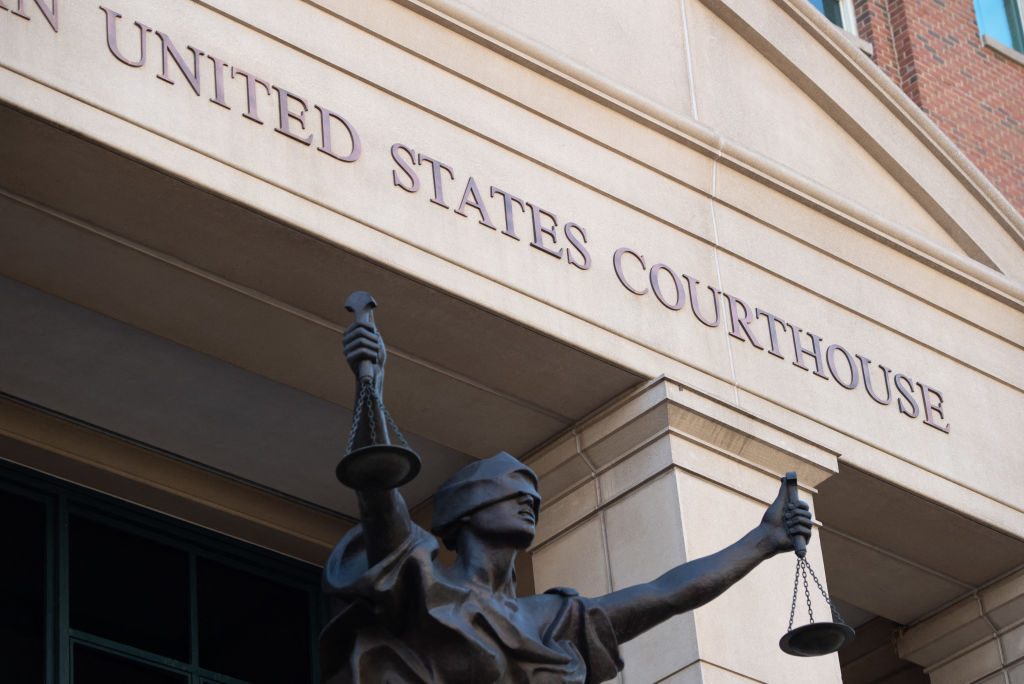 Divorce is not an easy experience. When it's time to end a marriage, there are so many feelings involved that it can be overwhelming and painful. You may feel that resolving things without a divorce lawyer will help reduce hostility and resentment, making the process go more quickly. This, however, is not actually the case. The right divorce attorney can help you navigate the unfamiliar terrain of divorce and custody, if applicable, and can not only make the process go more smoothly but can also help you get through it with less stress. Here are some benefits of hiring an attorney when you're filing for divorce.
A lawyer understands the legal system. Lawyers specialize in the law, so they know the ins and outs of the legal system. They can offer expertise that you don't have and provide a third-party voice of reason. Because they understand how the legal system works, they can provide solutions and conclusions that may not have occurred to you. Lawyers also know which forms to file, which arguments to make, and the timeline in which things need to be accomplished.
Lawyers have experience with divorce. This may be your first divorce, but even if you've been divorced before, the lawyer has more experience with divorce than you do. They've seen all sorts of divorces, and they will be able to help you determine the best solutions for yours. Having a divorce lawyer can prevent you from making mistakes due to your inexperience.
They can help alleviate your stress. When you're going through a divorce, it's easy to be caught up in a whirlwind of emotions. A divorce lawyer can help give you perspective and keep you calm so that you won't make mistakes in the heat of the moment. Your lawyer will make sure every detail is handled correctly so you won't have to worry.
Having the right lawyer levels the playing field. If your spouse has a divorce attorney, you definitely need one to protect your interests. Your lawyer will be able to effectively communicate with the other lawyer and will have your back as you navigate difficult conversations and situations.
Lawyers know the laws for your state. In Utah for instance, divorce is regulated by Utah Code Section 30-3-1. There are certain requirements that you may not know, but a lawyer will. For instance, before filing for divorce in Utah, at least one of the spouses has to have resided in a single county in Utah for at least three months. If custody of a minor is involved, a divorce custody lawyer will know that the child must have lived with at least one of the parents for at least six months. Grounds for divorce in Utah include irreconcilable differences, adultery, desertion, and habitual drunkenness.
They'll do the work for you. There's a lot of legwork in divorce, from digging through records to filing paperwork to making arguments. Your lawyer's job is to handle all of this for you so that you can continue living your normal life and doing all of the things you normally do, even while you're going through a divorce.
The right lawyer can help you keep things amicable. From dividing your assets to determining child custody, divorce can be an emotional minefield. Your attorney can give you objective advice and help you interact calmly with the other parties involved, for the best possible outcome.
If you need a divorce or custody lawyer, trust our family to help your family. Richards & Richards Law Firm, LLC. is a full service law firm in Ogden, Utah, dedicated to easing your stress, protecting your rights, and getting you what you deserve. Our family-owned firm offers top-notch legal advice and provides the highest-quality professional legal services at an affordable price. No matter what legal services you need, we can help. We have more than 30 years of legal experience on our side, and we're committed to focusing our full attention on the needs of each individual client, in order to achieve the best possible results for each case. Call us today at (512) 461-4836 or contact us through our website to schedule a legal consultation with our friendly, experience, family law lawyers.