Skip to Content
Fighting For Grandparent's Rights
What Are Grandparents' Rights?
Richards & Richards Law Firm, PLLC provides legal representation to fight for grandparents' rights in Ogden, UT. We understand divorce and loss are tumultuous times in a child's life. There are times when the child's best interest is with their grandparents. A grandparent's access to their grandchildren is often dependent on the parents. The truth is that grandparents have rights to their grandchildren. We will fight to ensure you get to visit your grandchildren and impact their life. Contact us today for a consultation.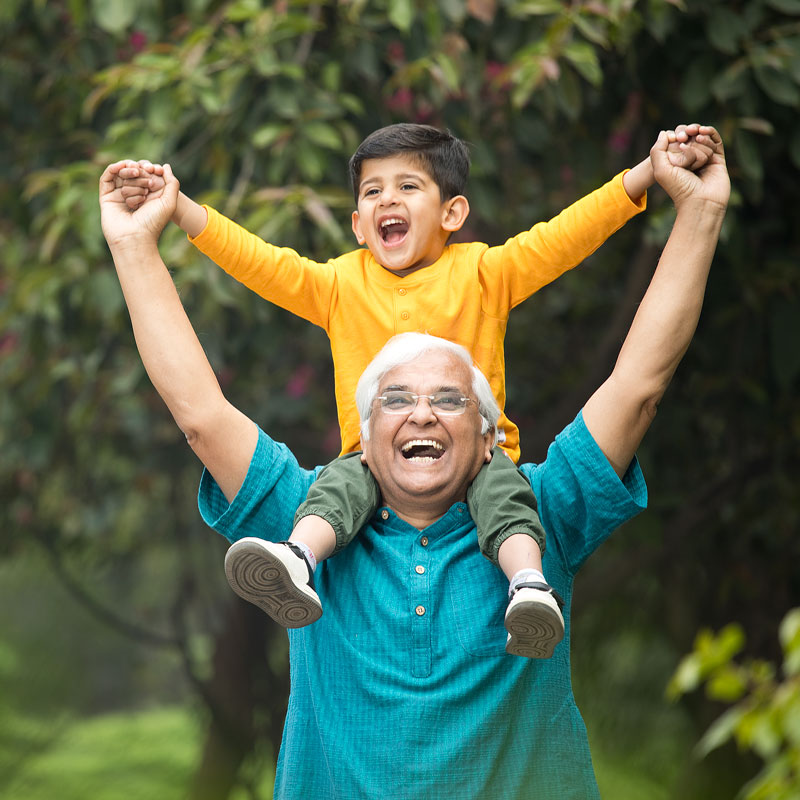 Grandparent Visitation and Custody Rights
Utah law states there are multiple ways a grandparent can seek court-ordered custody or parent time. Without the parents' consent, grandparents typically need to show the child will suffer harm if the court does not grant them parent time or custody. The legal ways grandparents can seek time with their grandchildren include:
Seek guardianship for the children
Through The Visitation Rights of Grandparents Act
Through the Custody for Persons Other than Parents Act
Through the Abuse, Neglect, or Dependency Action in Juvenile Court
Adoption involves a grandparent becoming the child's legal guardian, which does not apply to grandparent visitation rights.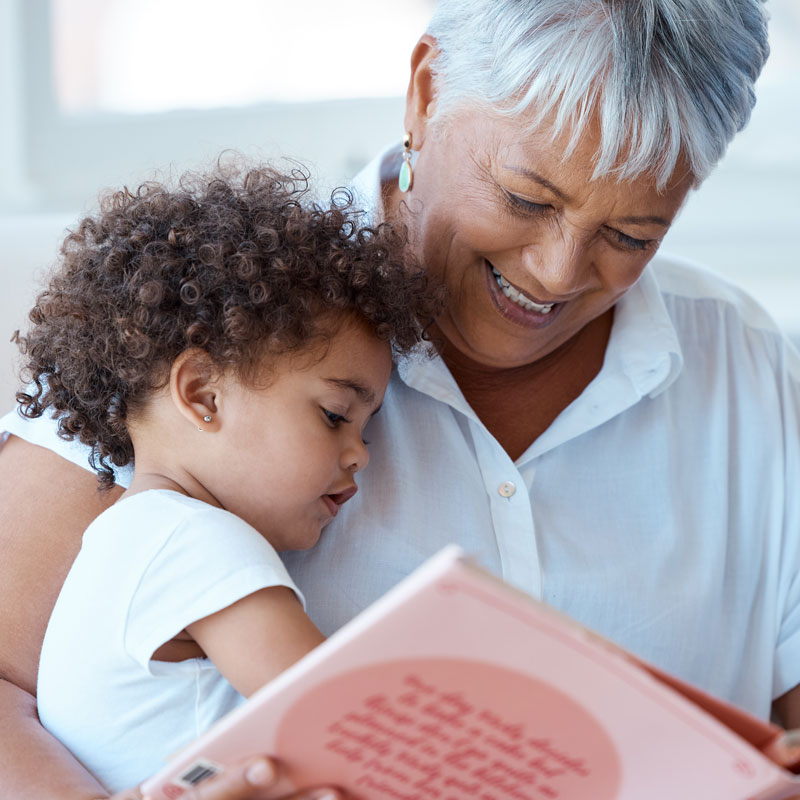 What Do the Courts Review?
The courts and a judge always put the child's best interest first. Our grandparents' rights lawyers will consult with you to determine a plan that shows the concerns for your grandchild. The courts review the following:
Unreasonable limitations placed on the grandparent
Previous care with grandparents
The current guardian's lack of competency
An absent parent
The passing of a parent
The Right to File
If you believe it is in your right as a grandparent to file for custody or visitation of your grandchildren, we will help you through the process. The Utah State Legislature gives grandparents the right to file for child visitation and custody whether the parents are in the divorce process or already divorced. It is challenging to gain a court's approval of grandparents because most courts assume the child's interest is typical of the guardians. There are particular scenarios when a court decides it is in the child's best interest to be raised by their grandparent.
Why Choose Richards & Richards Law Firm, PLLC?
Richards & Richards Law Firm, PLLC is highly experienced in helping parents and grandparents resolve custody and visitation disputes. We will determine the best approach to fight for your rights as a grandparent. Our legal team understands the challenges associated with grandparents' rights and is ready to stand in your corner. You should never have to put your grandchildren second. Let us fight for you!
Contact Richards & Richards Law Firm, PLLC
The legal experts at Richards & Richards Law Firm, PLLC in Ogden, UT, are here for you. We are your trusted family law team that puts your needs first. We have decades of experience legally representing grandparents and what is in the best interest of their grandchildren. Our legal team is committed to providing you with the highest quality professional legal services. Contact us today for a legal consultation with our experienced, knowledgeable family law lawyers!
Contact Us Now to Start Winning Your Case Today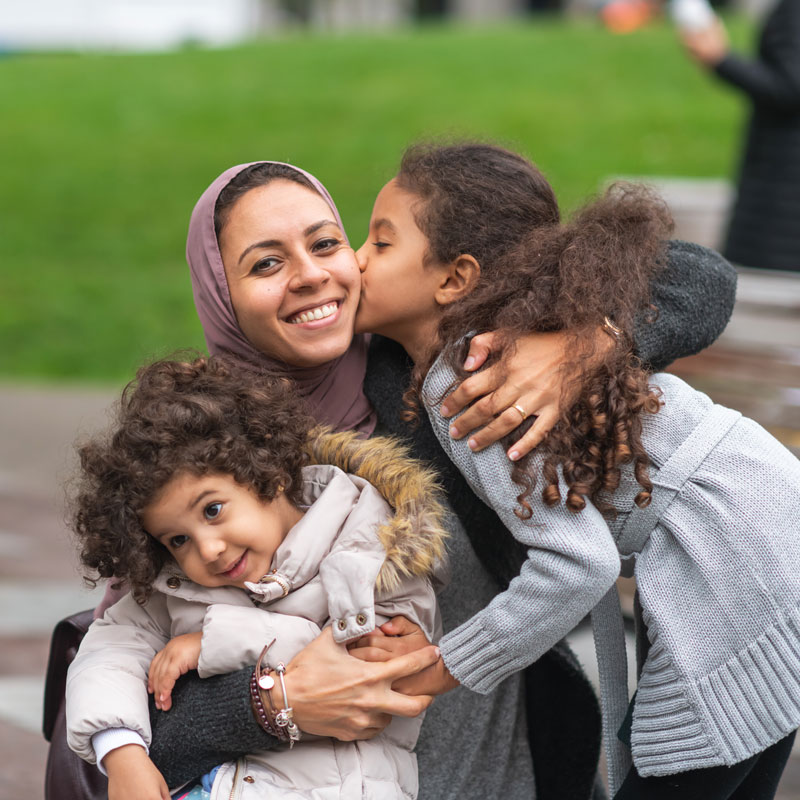 Take Note of Our Other Practice Areas
Beyond immigration law, Richards & Richards Law Firm, PLLC specializes in a host of legal matters. Over the years, we've worked with clients going through a divorce, fighting criminal charges, and planning for their small businesses. We're a full-service law firm that can take on a slew of legal challenges. Choose us for all the following practice areas:
We're Here to Help! Call Us Today!