Skip to Content
Our Ogden Justice Court Legal Experts Can Help
When you need reliable legal representation through the Ogden Justice Court system, you can count on Richards & Richards Law Firm, PLLC to build a sound defense for your case. Conveniently located in Ogden, UT, we have years of experience with the Ogden Justice Court and can help you with your criminal misdemeanor, including DUI charges. The Ogden Justice Court system hears charges that occur within the Ogden Police Department's jurisdiction, including parking violations, criminal misdemeanors, and small claims. Our Ogden Justice Court legal experts will fight for you every step of the way. Call us today for a consultation!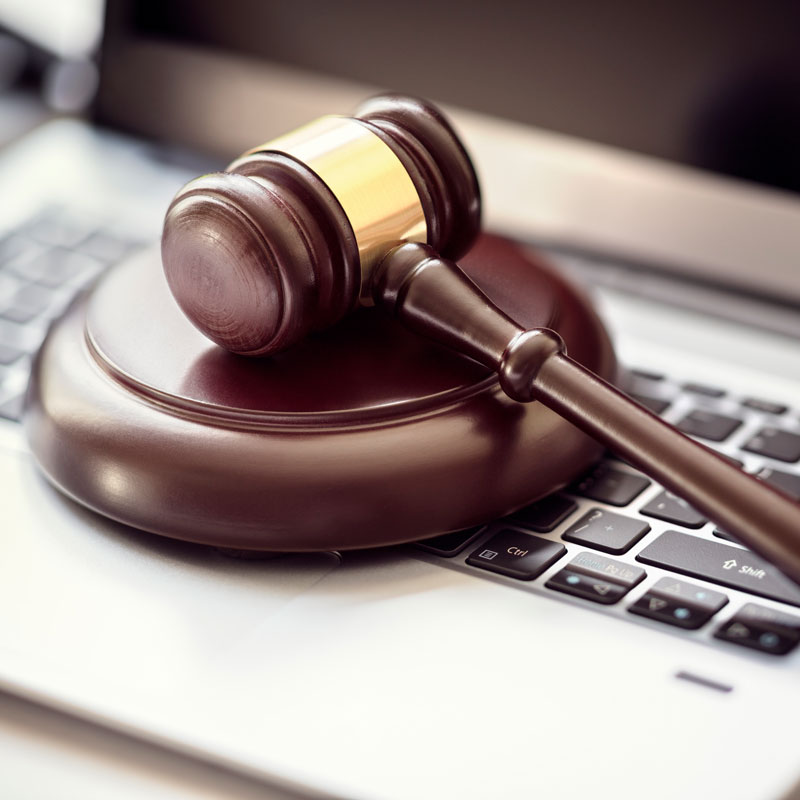 Online Court Resources in Ogden
Ogden Justice Court resources can be found online, with resources applicable to courts generally in Weber County, UT, and resources applicable to all courts in Utah. Let us know if you need further assistance navigating the court system. The experienced attorneys at Richards & Richards Law Firm, PLLC can help.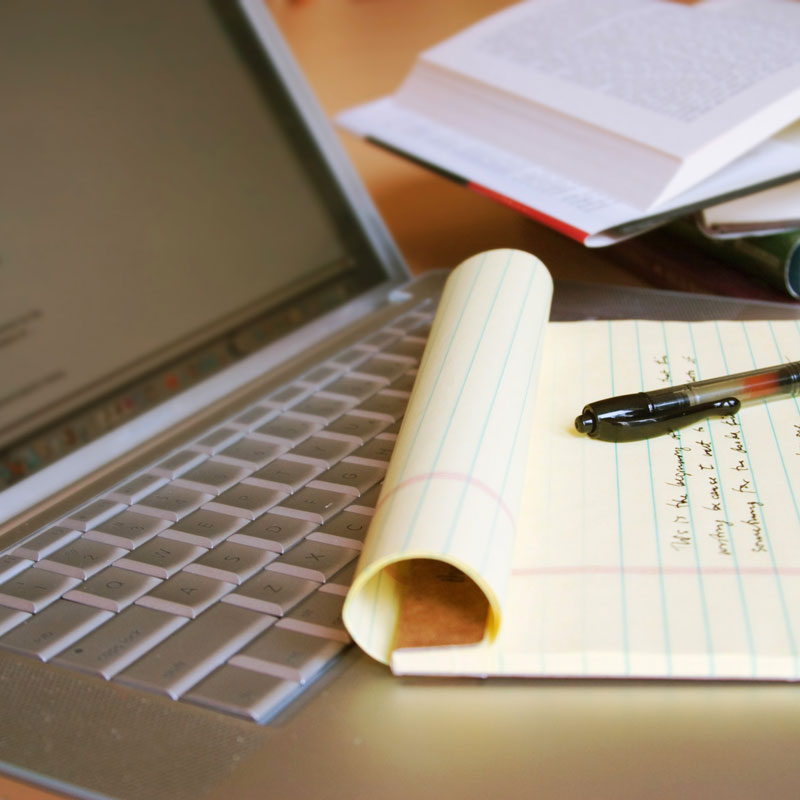 Self-Help, Legal Research & General Information
For those representing themselves without an attorney, you can access legal information and resources online, including available forms and the online court assistance program for help with forms, links to free legal clinics, court rules and procedures, interpreters, government agencies, how to find legal help, and legal topics such as consumer law, criminal, families and children, housing, juvenile, probate, military, and protection from abuse.
Legal Aid, Free Services & Lawyer Referrals
You can view a list of agencies and organizations that offer free and low-cost legal services, including Utah Legal Services, the Legal Aid Society of Salt Lake, the Disability Law Center, DNA People's Legal Services, immigration law programs, the Native American Disability Law Center, the Rocky Mountain Innocence Center, and the Utah Crime Victims Legal Clinic. Additionally, a description of services, contacts, and links to websites are provided on the website.
DUI Penalties in Ogden
In Utah, your first two DUI charges within a ten-year period are class B misdemeanors. The first DUI offense requires a minimum of 48 hours of jail time, a $700 fine, and your license will be suspended for a minimum of 120 days. The second DUI charge requires as much as 240 hours of jail time, an $800 fine, and your license could be suspended for two years. If you get more than two DUI charges within a ten-year period, the third charge will be a felony, meaning it will be handled in a higher court.
Contact Richards & Richards Law Firm, PLLC Today
The attorneys at Richards & Richards Law Firm, PLLC have decades of experience navigating the Ogden Justice Court system and are committed to offering top-notch legal representation to clients throughout Ogden, UT and the surrounding areas in Northern Utah. Our family law firm provides the highest quality professional legal services at an affordable price, protecting your rights, easing your stress, and getting you the results, you deserve.
We commit our full attention to the unique needs of your legal situation and work hard to achieve the best possible results for your case. If you need help with your case in the Ogden Justice Court, please call us today for a legal consultation with our friendly, experienced family law lawyers!
Contact Us Now to Start Winning Your Case Today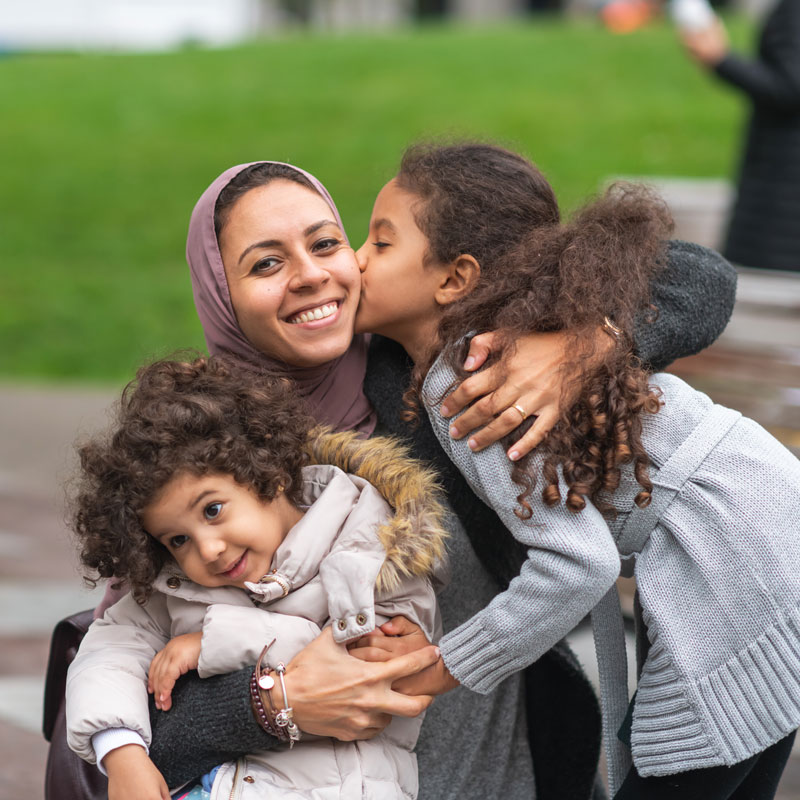 Take Note of Our Other Practice Areas
Beyond immigration law, Richards & Richards Law Firm, PLLC specializes in a host of legal matters. Over the years, we've worked with clients going through a divorce, fighting criminal charges, and planning for their small businesses. We're a full-service law firm that can take on a slew of legal challenges. Choose us for all the following practice areas:
We're Here to Help! Call Us Today!