Skip to Content
Our Local Estate Planning Attorneys Can Help
When you're planning for your future and loved ones, it's important to be as thorough as possible. While having a will establishes your final wishes regarding your assets and property, as well as the care of minor children, a will does not avoid probate.  Having a detailed estate plan goes much further and will avoid probate if done correctly. At Richards & Richards Law Firm, PLLC, we have more than 35 years of experience handling everything from simple to complex estate planning cases in Ogden, Utah, and the surrounding areas.
Our experienced estate lawyers can assist you with a wide range of estate planning services, from simple wills and living trusts to estate tax planning, estate administration, and probate. Call us today for a consultation!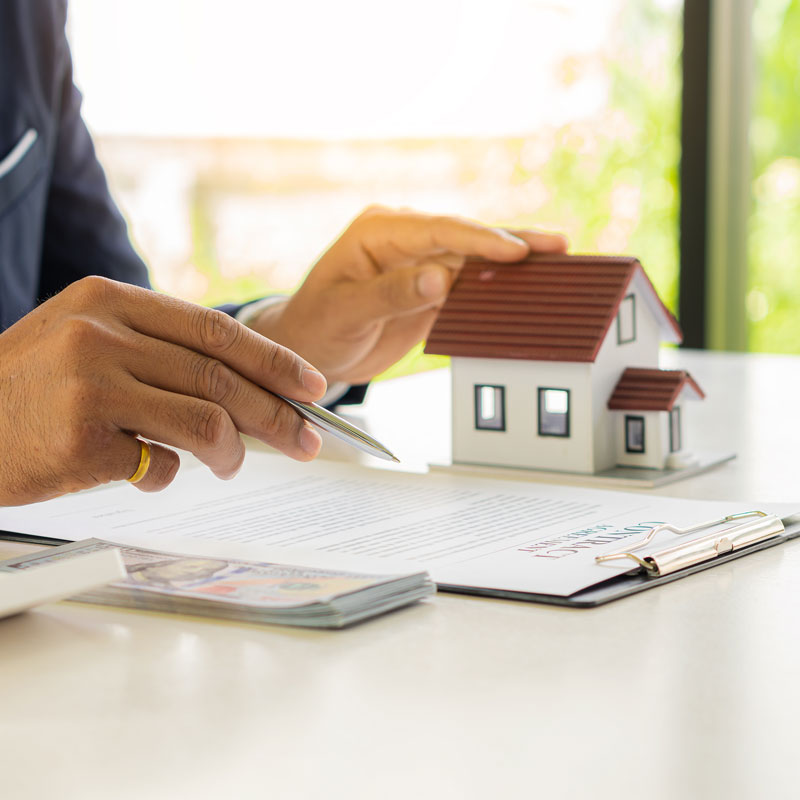 What Is Estate Planning?
With estate planning, you can plan for potential future incompetency and your eventual death while maintaining control over your decisions and assets for as long as possible. Estate planning is the process by which you select and create legal documents to accomplish four goals:
Identify who will assist you with financial and medical decisions if you cannot make these decisions yourself.
Identify your wishes regarding end-of-life medical care.
Identify not only who will receive your assets and property upon your death but also how they will receive them when they receive them, and who will manage the transferring of the assets.
The fourth purpose of estate planning, in some cases, ensures the mitigation of estate taxes that might otherwise be imposed on your estate.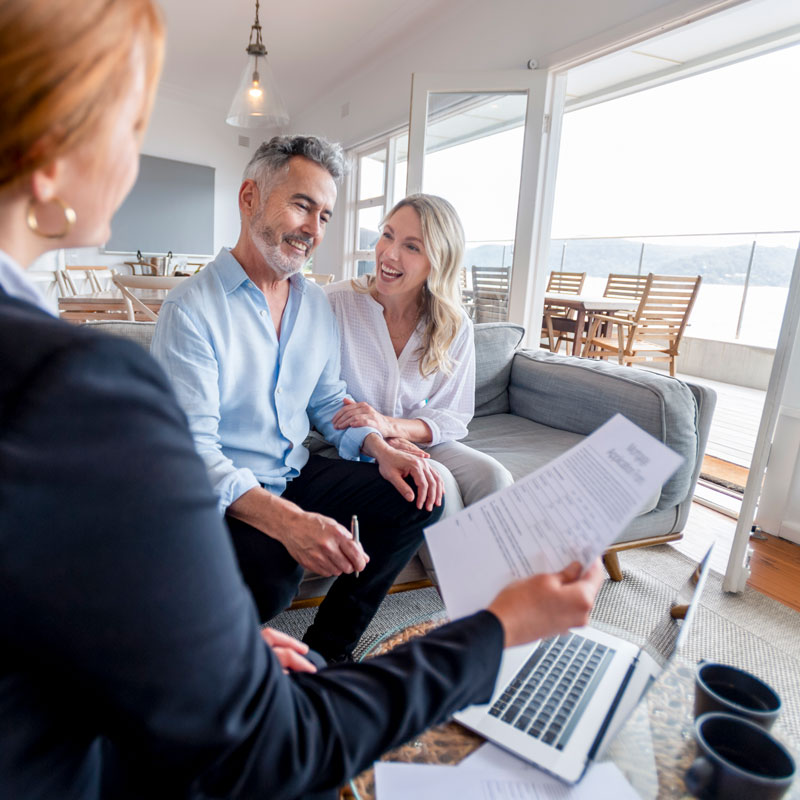 Basic Estate Planning Services
Everyone's estate plan will vary depending on their assets and goals, but several documents are typically included in a basic estate plan:
Revocable living trust
Pour-over will
A durable power of attorney
Health care directives
Assignment of assets (to place assets into the trust)
Every estate is different.  Working with an experienced estate planning attorney can help you determine the best solution for you and your plan.
Why Do You Need an Estate Plan?
Having an estate plan is an essential part of life to ensure your loved ones are appropriately taken care of after your death. Estate planning allows people to put a plan in place for what happens to their assets or "estate" following their passing. You can take a lot of stress away from your beneficiaries by having an updated and thorough estate plan in place. If you have minor children or own real estate you need an estate plan.
An estate plan specifically outlines what should happen to an individual's assets upon their death. This could include transferring assets to family members and friends or donating them to charity. An estate plan can also include end-of-life care plans and healthcare directives.
What Comes Under Advanced Estate Planning?
Advanced estate planning techniques can be utilized for certain unique situations. For example, if you own a business, have a partnership with family members, own a business with family assets, or other scenarios, we can use various advanced estate planning tools to ensure long-term positive outcomes for your loved ones.
To learn more, ask the estate attorneys at Richards & Richards Law Firm, PLLC about advanced estate planning services, and we can discuss your circumstance in further detail.
What if I Need to Update My Estate Plan?
It's essential to update your current estate plan as you go through life changes. Whether you have more children, or grandchildren, or your parents pass on, your estate plan may need to be reviewed by your attorney. Furthermore, some periodic updates are necessary due to estate planning and estate tax laws changing.
Wills vs. Trusts
Wills and trusts are both common estate planning tools that have their key benefits. Depending on your situation, one or both might make sense to include as a part of your estate plan:
Wills
A will is created to outline what happens to a person's assets when they die. If a will is in place, it must be filed with the probate court to determine eligibility and assign a personal representative to execute the will. Generally, a will involves a transfer of assets to a beneficiary or beneficiaries without too many limitations on how the assets can be used.
Trusts
A trust or living trust gives individuals more control over what happens to their assets following their death. Additionally, they can appoint a trustee to help manage the assets and place restrictions on how they can be used. This can be exceptionally helpful when you have minor children or grandchildren that you desire to make special gifts and accommodations.  Whereas, having a will still requires probate; a properly formed and funded trust will avoid probate.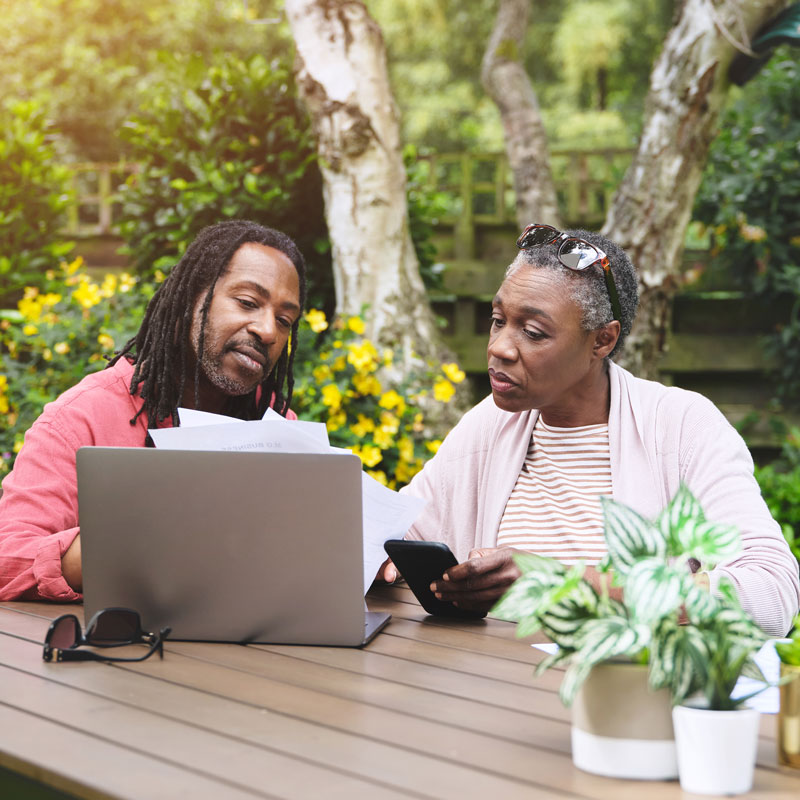 Why Should I Get Help From a Professional Estate Planning Attorney?
There are several reasons to consider hiring a lawyer to help with your estate planning. Our lawyers will listen to your current circumstance, and future goals, and can explain your best options. Estate planning provided by our experienced attorneys has the flexibility to adapt as you and your family go through changes. The primary reasons to consider an estate plan include:
You have children
You own real property
You have one or more retirement accounts
Privacy is important to you
You want to support charities
You own a business
You have special circumstances
Your estate has a high net worth
Contact Richards & Richards Law Firm, PLLC to Start Your Plan Today
After working so hard to build a life that allows you to provide for your loved ones, you deserve to protect what you've built and continue to provide financial stability for your family. When it comes to planning your estate, you need the help of an experienced attorney to help the process go as smoothly as possible.
The legal experts at Richards & Richards Law Firm, PLLC in Ogden, UT, and surrounding areas of Northern Utah are here to help you with every legal aspect of estate planning, using a proactive approach to defend the best interests of your future. Contact us today for a legal consultation with our experienced, knowledgeable estate planning lawyers!
Contact Us Now to Start Winning Your Case Today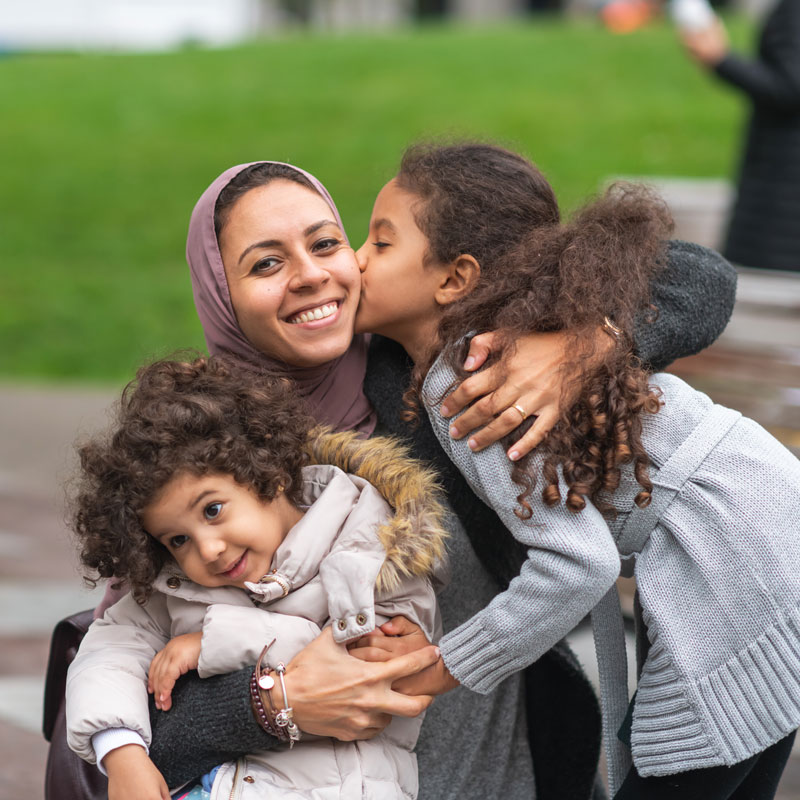 Take Note of Our Other Practice Areas
Beyond immigration law, Richards & Richards Law Firm, PLLC specializes in a host of legal matters. Over the years, we've worked with clients going through a divorce, fighting criminal charges, and planning for their small businesses. We're a full-service law firm that can take on a slew of legal challenges. Choose us for all the following practice areas:
We're Here to Help! Call Us Today!