Skip to Content
Trust Litigation Attorneys You Can Rely On
The aftermath of a loved one's passing is often emotionally draining. The people left behind have to deal with grief and sadness, all while continuing to go to work and complete their family responsibilities. Getting embroiled in trust disputes only makes the process harder. At Richards & Richards Law Firm, PLLC, we're here to help you navigate trust disputes and litigation. We know that a lengthy legal process is rarely ideal, but we make every effort to reduce your stress and earn you a positive outcome. Our team works with clients throughout Ogden, UT, providing exceptional legal counsel when it comes to estate and trust litigation. Learn more about trusts, the legal process, and how we can make your situation easier.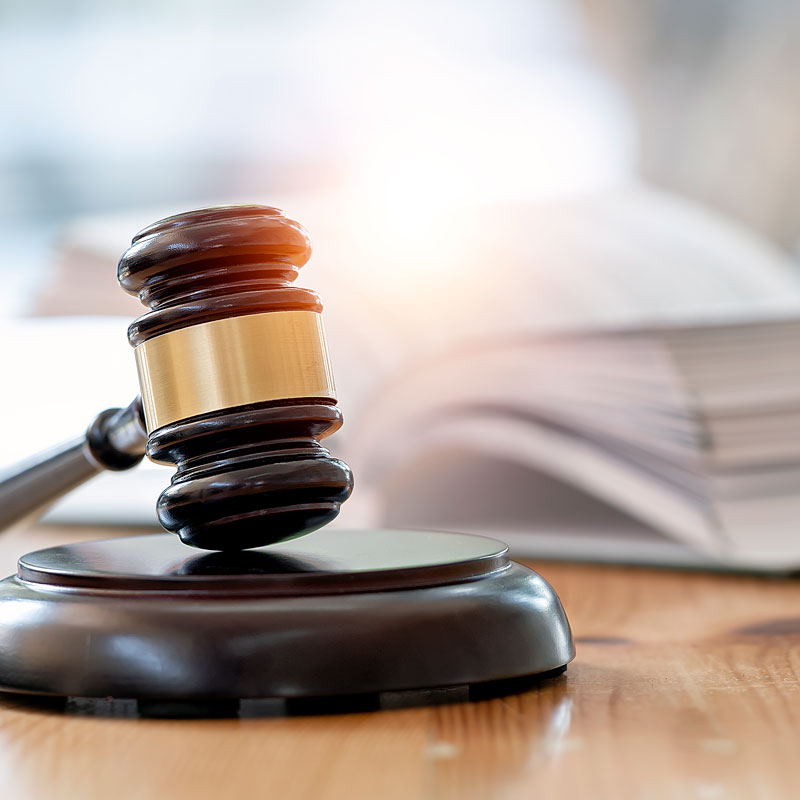 Reasons Why You Might Create a Trust
People create trusts all the time for a plethora of different reasons. In short, trusts legally protect a person's assets according to their wishes. This helps make sure that these assets go to the specified beneficiaries and don't end up in limbo once the person passes. Beyond that, trusts can help save time and eliminate unnecessary paperwork. In many cases, creating a trust also minimizes the amount of estate tax that must be paid on the assets. No matter your primary motivation for creating trust, Richards & Richards Law Firm, PLLC is here to help.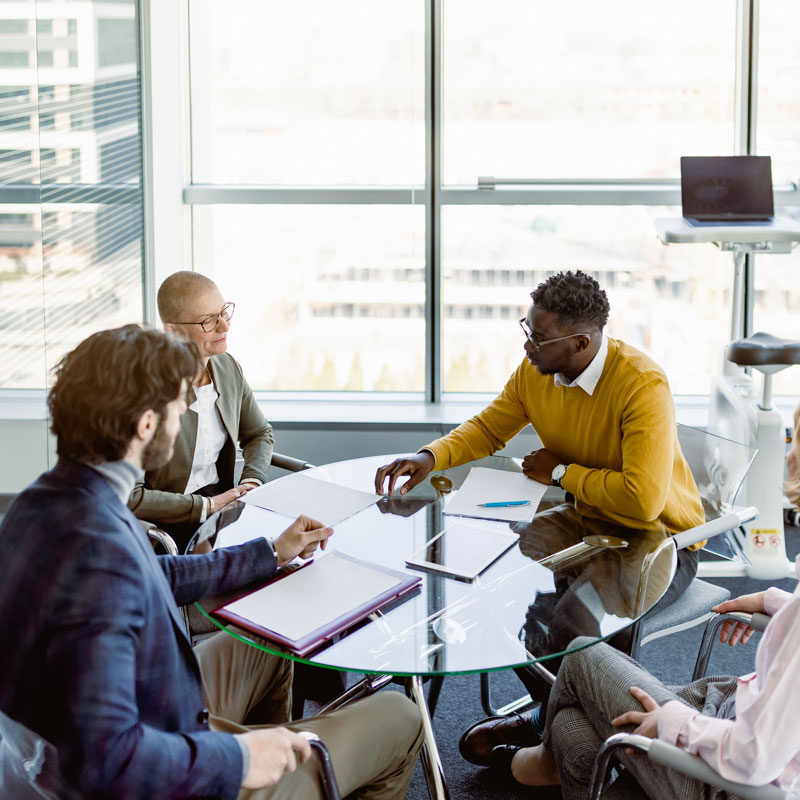 What Is Trust Litigation?
Trust litigation refers to any legal dispute over a trust. This dispute might involve beneficiaries, trustees, or both. The trustee is responsible for distributing to beneficiaries named in the will according to the terms of the trust. Because so many people can have a role in this process, it's not uncommon for disputes to occur.
What Are the Roles of the Trustee, Trustor, and Beneficiary?
When discussing trust and estate litigation, it's important to understand the various parties involved in the dispute. Here's a brief overview of the basic roles surrounding a trust:
Trustor/Grantor: Refers to the person who creates the trust.
Trustee: This individual is entrusted with the right to administer the trust and properly distribute assets according to the trustor's wishes.
Beneficiary: Beneficiaries are the individuals who have been given assets through the trust. In most cases, beneficiaries are the trustor's dependents and loved ones, but some people choose to leave some assets to organizations and charities. Sometimes, the trustee is also a beneficiary.
Types of Trust Funds
Trust funds come in all kinds. Some are designed to skip generations, while others are meant to put money toward charity. We can classify the main types of trusts into two categories: revocable and irrevocable. Get familiar with the basics of these two ways to set up a trust:
Revocable: Revocable trusts are known for their flexibility. When you choose this type of trust, you have the right to "revoke" or change the terms of the trust at any time. If the trustor is competent, they have full legal rights to add beneficiaries, change the trustee, or sell trust property.
Irrevocable: In contrast, an irrevocable trust can't be modified without a court order or approval from all beneficiaries. Once they add assets to an irrevocable trust, even the trustor cannot make changes freely. After the passing of the trustor, revocable trusts also become irrevocable.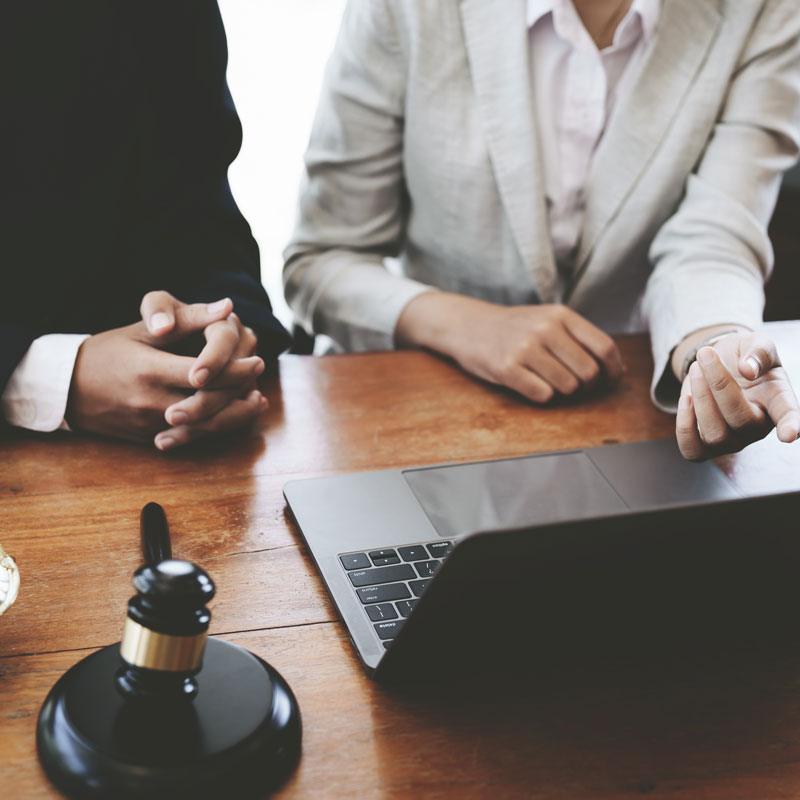 How Does the Trust Litigation Process Work?
Trust disputes can take on many forms. Sometimes, a dispute is caused by someone left out of the will, and other times, beneficiaries disagree with the trustee's handling of assets. Because the scope of trust litigation is wide-reaching, Richards & Richards Law Firm, PLLC takes an individualized approach to each case. Most often, the process begins with filing a petition with the probate court, and then we start the discovery process to collect information and evidence. When you consult with us, we'll explain the process in detail as it pertains to your unique situation.
How Trust Litigation Can Help You
While most people don't want to get the courts involved unless necessary, litigation is often the best option. Trust litigation helps ensure that the trustor's last wishes are carried out as written and all parties to the trust are treated fairly. It's essential to look to a reliable trust litigation law office for these matters, as the legal code is quite complicated, and you can quickly feel overwhelmed. Our legal professionals have years of experience with these matters, and we know how to navigate the law and minimize clients' stress.
Get in Touch With Our Trust Litigation Lawyers
Don't allow a trust dispute to overwhelm you with stress. The team at Richards & Richards Law Firm, PLLC would be glad to consult with you and discuss your legal options. We're not afraid to litigate, if necessary, to bring you the results you deserve. While we cannot guarantee a perfect outcome, we can promise to use every tool in our toolkit to protect your rights. Contact us today to schedule a consultation.
Contact Us Now to Start Winning Your Case Today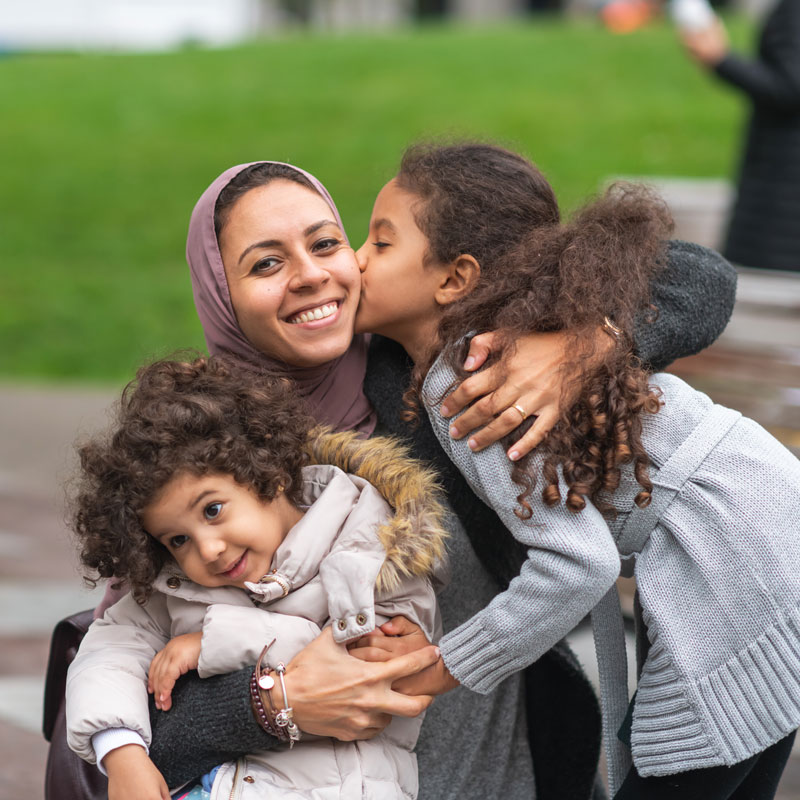 Take Note of Our Other Practice Areas
Beyond immigration law, Richards & Richards Law Firm, PLLC specializes in a host of legal matters. Over the years, we've worked with clients going through a divorce, fighting criminal charges, and planning for their small businesses. We're a full-service law firm that can take on a slew of legal challenges. Choose us for all the following practice areas:
We're Here to Help! Call Us Today!