Skip to Content
Our Local Small Business Attorneys Can Help
While many people dream of becoming an entrepreneur and owning their own business, they're not sure how to proceed with the process and can be intimidated by all the legal protections required of owning their own business.
At Richards & Richards Law Firm, PLLC, we have more than 35 years of experience handling small business cases and can help legally protect you and your family while you start up your business and make your dreams a reality. Whether you're preparing to start your own business or have an existing business and need help with the legal aspects of it, we can help answer any questions you might have and guide you through each step of the process. Call us today for a consultation!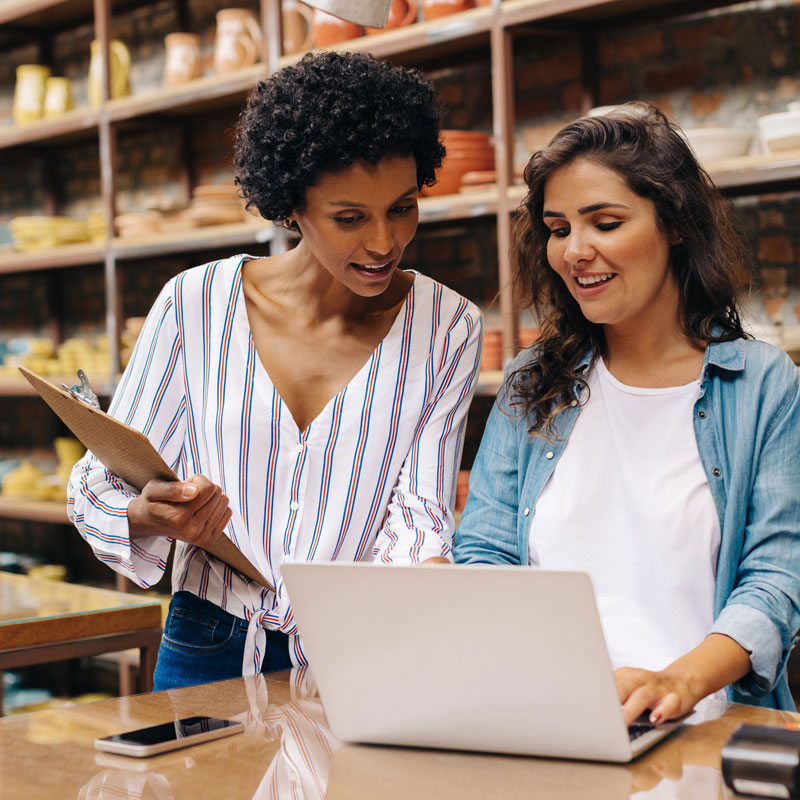 Comprehensive Business Law Representation You Can Count On
At Richards & Richards Law Firm, PLLC, we understand every business needs customized legal counsel to fit the needs of its unique business model. Our small business attorneys have extensive experience in a wide range of business law services, including:
Administrative guidance and compliance
Asset protection
Business succession plans
Capital acquisition and financing
Mergers and acquisitions
Contracts
Corporate governance
Small business consulting
Employment and labor law
Non-profits and exempt organizations and more!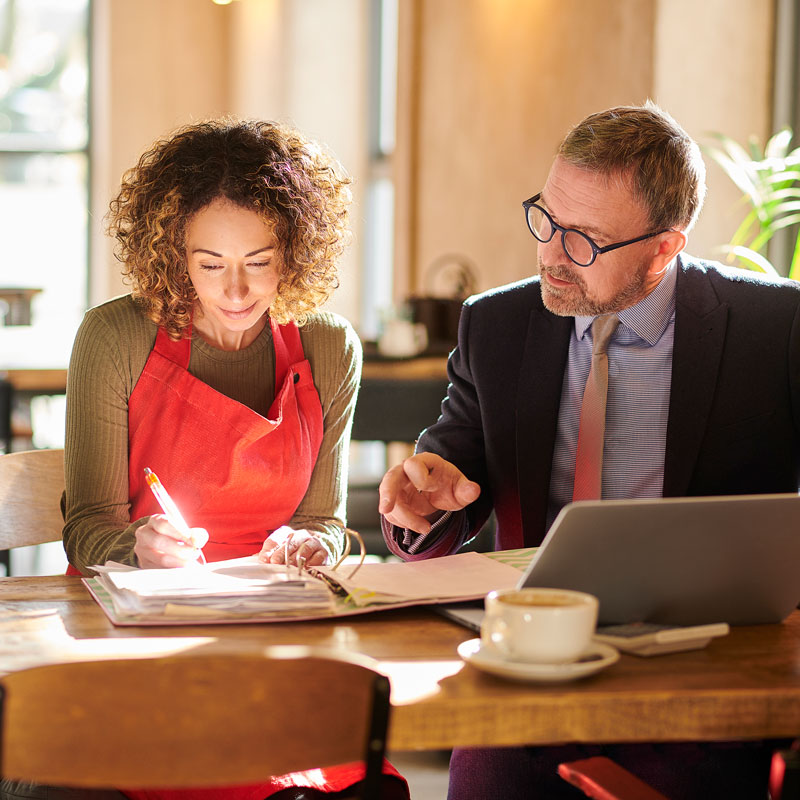 Why Do I Need a Business Lawyer?
Once you own a business, the legal aspects involved can feel overwhelming and stressful. If you have a trusted business lawyer on your side, you can focus more time on other aspects of your business. A business lawyer can help you with every legal aspect involved in your business, including:
Start-up plans
Long-term growth
Ownership transitions
Long-term protection
What Can I Expect From a Business Attorney?
Business attorneys provide everything from drafting business contracts to representing the business in court during litigation. The experienced small business attorneys at Richards & Richards Law Firm, PLLC provide their clients with much more, including:
They provide legal counsel in helping clients navigate challenges that arise regarding employees or customers.
They collaborate with other business advisors, such as accountants, advocating in support of the business.
They help their clients plan for future business growth, and more!
Common Problems You Could Face During Litigation
One of the most common problems small businesses face today during litigation is a lack of documentation. Whether you haven't created your business properly or haven't outlined exactly how the business is supposed to be run, failing to document every aspect of your business can result in litigation. It's crucial to have an experienced small business attorney on your side to ensure you've done everything necessary and legally required of your business.
Contact Richards & Richards Law Firm, PLLC Today for Business Law Expertise
When something unexpected arises in your business, you want to have a trusted small business attorney on your side who has extensive experience in navigating business law. The legal experts at Richards & Richards Law Firm, PLLC in Ogden, UT and surrounding areas of Northern Utah are here to help you with every legal aspect of your business, using a proactive approach to defend the best interests of your business model.
From litigation to preparing for the future growth of your business, we will fight to protect your rights and find the best solution possible for your situation. Contact us today for a legal consultation with our experienced, knowledgeable family law lawyers!
Contact Us Now to Start Winning Your Case Today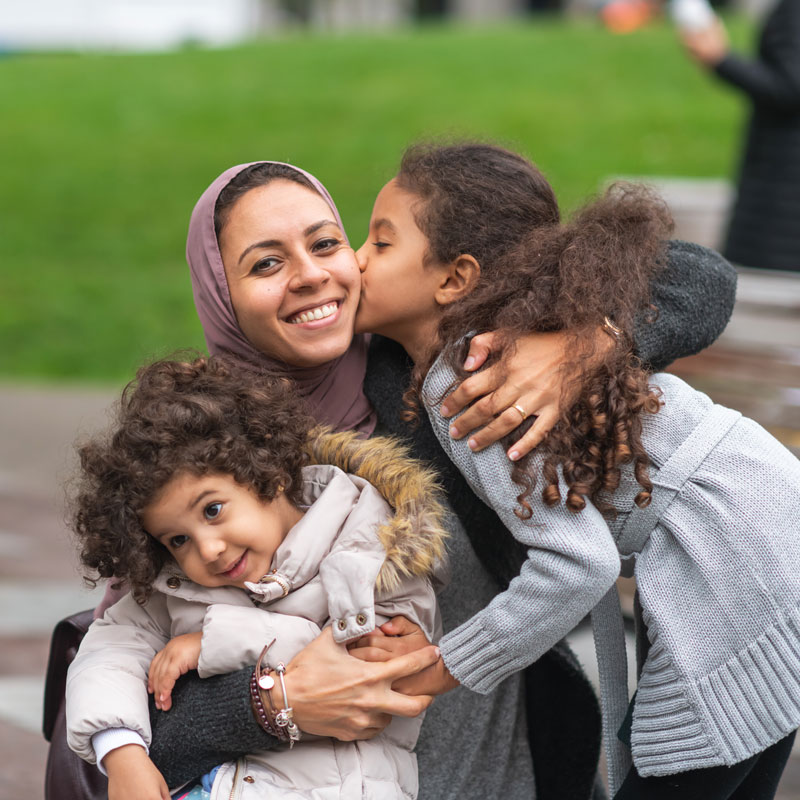 Take Note of Our Other Practice Areas
Beyond immigration law, Richards & Richards Law Firm, PLLC specializes in a host of legal matters. Over the years, we've worked with clients going through a divorce, fighting criminal charges, and planning for their small businesses. We're a full-service law firm that can take on a slew of legal challenges. Choose us for all the following practice areas:
We're Here to Help! Call Us Today!