Skip to Content
Criminal Defense Attorney
DUI and Criminal Defense Attorneys Who Defend Your Rights
Good people sometimes make bad decisions. Don't make another bad decision by not hiring us.
At Richards & Richards Law Firm, PLLC, we thoroughly review your case to ensure you have the best possible defense. We work to protect your rights. Don't make the mistake of defending yourself or working with an inexperienced attorney. You risk additional fines, jail, or prison time. DUI charges in Utah can have serious repercussions, including losing your license. Working with experienced representation is a critical step in protecting yourself.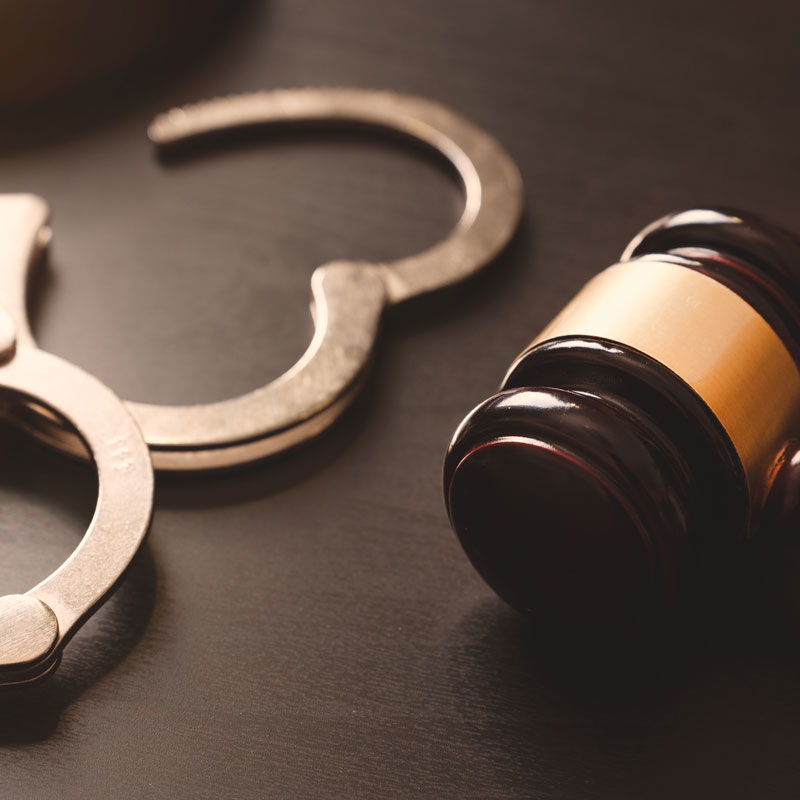 Meet Our Criminal Defense Attorneys
Kevin G. Richards is a long-time resident of Ogden, Utah. He knew he wanted to be a lawyer from an early age, and now has more than 35 years of legal experience. Carl N. Anderson, is a former prosecutor who has nearly 20 years of legal experience. He brings inside knowledge of the gamesmanship that prosecutors play and has first hand knowledge that the criminal system is staked against the defendant. That's why it's important to hire the most experienced criminal defense attorneys to level the playing field.
Our attorneys possess this in-depth understanding of the law. Their years of experience in Ogden area give them valuable insights into the community and the court system.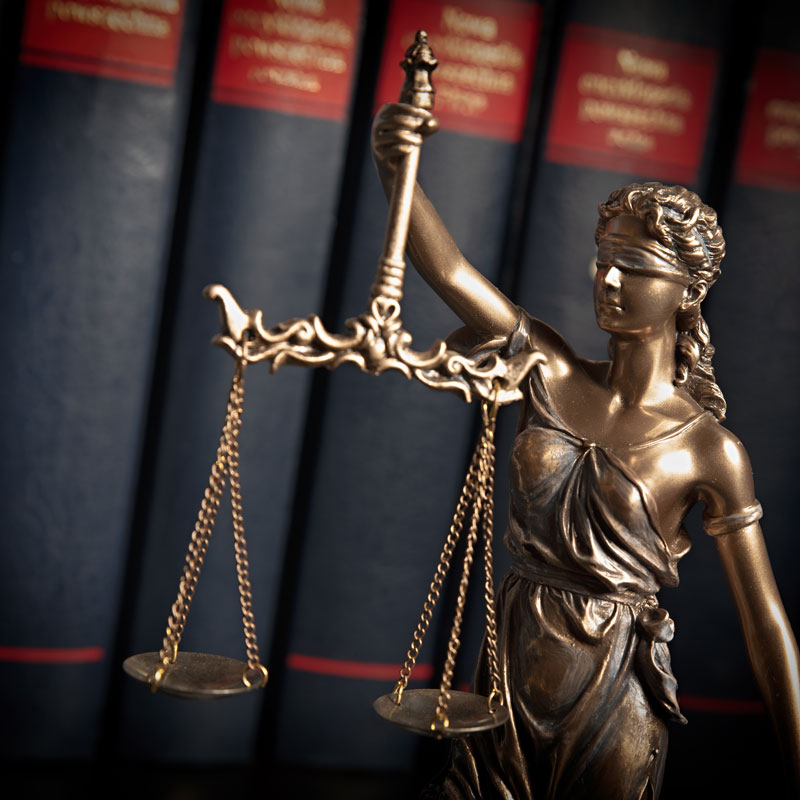 What Does a Criminal Defense Attorney Do?
The attorneys at Richards & Richards Law Firm, PLLC first carefully review every detail of your case. DUI charges in Utah can come with significant fines and penalties. You might even lose your license. Our attorneys strive to ensure that your rights are protected. We represent you at DMV/DLD hearings and criminal hearings in court. We also provide defense for all criminal matters in state and federal courts, including serious drug offenses. Even if you don't have legal status in the United States, we can help. Whether you're facing misdemeanor or felony charges, our attorneys are here for you.
Why Choose Richards & Richards Law Firm, PLLC?
We understand the seriousness of DUI and criminal charges in Utah, which come with stiff fines and penalties. Our 30+ years of legal experience give us critical knowledge about preparing your case. We're a family law firm that understands how stressful it can be to face serious charges, and we care about making sure you have the best defense possible. If you've wondered how to find a good criminal defense attorney, you've come to the right place. We have experience with all felonies and misdemeanor charges which include murder, drug charges, drug trafficking, sexual assault and white collar crimes,
How Much Will a Criminal Defense Attorney Cost?
Don't let concerns about the cost of legal representation get in the way of making sure you have an experienced criminal defense attorney. After all, how much is your freedom worth? We're here to make sure you get the best professional legal services at a reasonable rate. Contact us for more information and to schedule your consultation today.
Call Us Today to Book a Consultation
At Richards & Richards Law Firm, PLLC, we're committed to providing the best service to our clients. As full-service criminal defense attorneys, we understand the value of time and the importance of experience. You deserve to have the best criminal defense attorney on your side to help you navigate through the complexities of your case.
Contact Us Now to Start Winning Your Case Today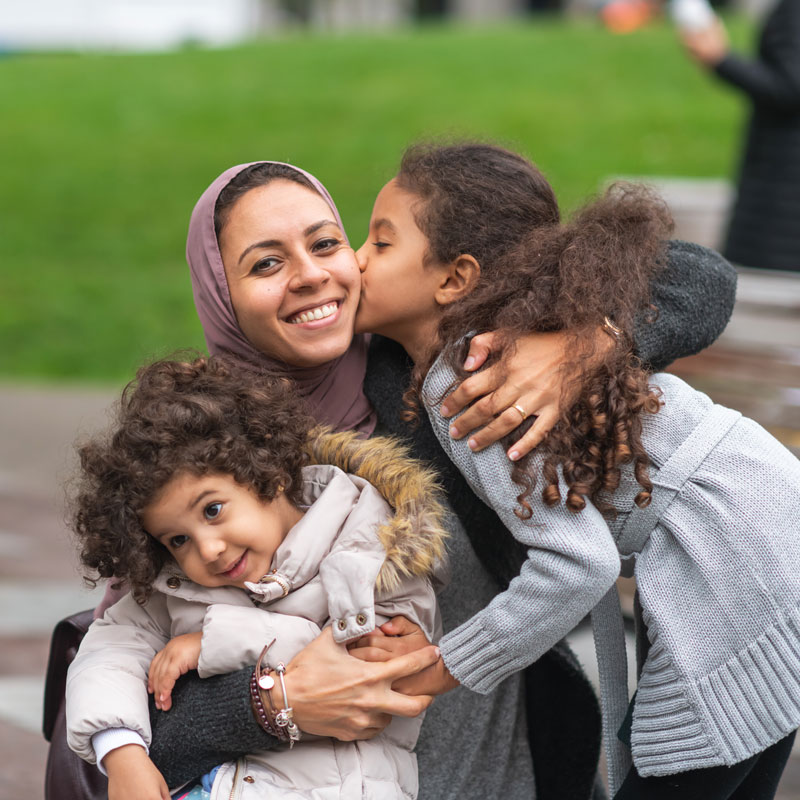 Take Note of Our Other Practice Areas
Beyond immigration law, Richards & Richards Law Firm, PLLC specializes in a host of legal matters. Over the years, we've worked with clients going through a divorce, fighting criminal charges, and planning for their small businesses. We're a full-service law firm that can take on a slew of legal challenges. Choose us for all the following practice areas:
We're Here to Help! Call Us Today!