Skip to Content
What Is the Difference Between a Motion to Enforce and a Petition to Modify?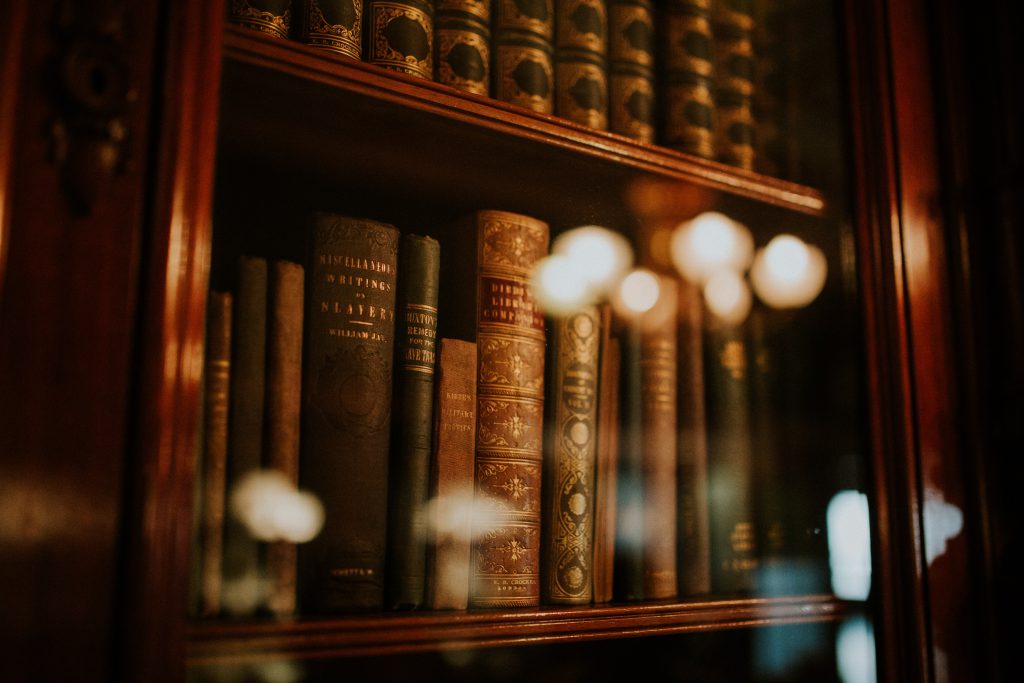 Any time you're dealing with legal proceedings, you're likely to come across terminology that you find confusing. If you're going through a divorce or custody issues, family law may seem a little overwhelming, particularly because you're probably already under a great deal of stress. That's why we like to offer our clients information to help them better understand the legal process. Here, we look at the difference between a motion to enforce and a petition to modify.
First, let's discuss the Motion to Enforce. Before May of 2021, this process was called "Order to Show Cause," so don't be confused by the difference. An Order on Motion to Enforce is a way to hold another party accountable for failing to live up to an expectation that's been decreed by a court. For example, if someone isn't paying child support as ordered or is failing to share custody of minor children, you might file papers to put a Motion to Enforce in place.
Once you've filed the documents, you'll need to have them served on the other party. The court will have set a date and time for the hearing, and you must serve the papers at least 28 days before the hearing occurs. Whether you have the person served personally or go through a divorce or custody lawyer depends on the situation. If the other party is represented by a lawyer, you can serve the papers through the lawyer. When you've done this, you'll need to inform the court. Then, the other person has the right to file a Memorandum Opposing the Motion and you can file a Reply Memorandum Supporting the Motion, as long as this is done at least three days before the hearing or within seven days of the Memorandum Opposing the Motion.
Once all of the motions have been filed, both parties will be summoned to appear at a hearing. This could be an informal telephone conference, or it might be a formal hearing, either on the phone, online or in person. Whatever the court schedules, you will be required to attend. During the hearing, it will be decided whether the court order is being disobeyed. The court will impose penalties if it's determined that the party:
Knew what was required by the order
Was able to follow the order
Knowingly and willfully failed to comply with the order
Filing a Petition to Modify Decree of Divorce or Paternity is slightly different. Rather than attempting to get the other party to live up to what's already been court-ordered, modifying a decree involves changing the decree because of a substantial change in circumstance. This type of modification doesn't address child custody, which should be addressed with the help of a custody lawyer. The process of filing is similar to filing a Motion to Enforce, in that you'll file, serve, and have a hearing. One difference is that the court may order the parties involved to try to reach an agreement through mediation. If the other party does not respond to your Petition to Modify Decree, you can ask for a default judgment. A default judgment allows the party asking for the modification to get what's been requested without the other party having a chance to object. If you're going through a divorce or custody case, you'll need to partner with an experienced and knowledgeable divorce or custody lawyer. Richards & Richards Law Firm, LLC. is a full-service law firm in Ogden, Utah, dedicated to easing your stress, protecting your rights, and getting you what you deserve. Our family-owned firm offers top-notch legal advice and provides the highest-quality professional legal services at an affordable price. No matter what legal services you need, we can help. We have more than 30 years of legal experience on our side, and we're committed to focusing our full attention on the needs of each individual client, in order to achieve the best possible results for each case. Call us today at (512) 461-4836 or contact us through our website to schedule a legal consultation with our friendly, experienced, family law lawyers.