Skip to Content
Do I Need a DUI Attorney for a First Offense?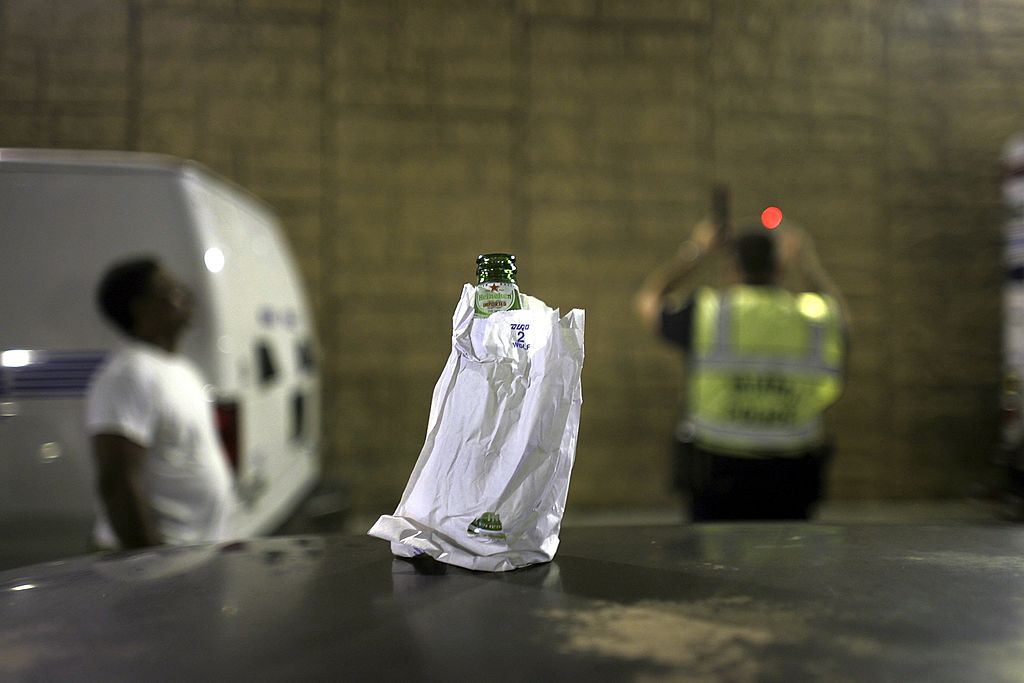 If you made a mistake and have been charged with a DUI, what's your next step? Most DUIs are for a first offense. In fact, 70 percent of DUI charges in Utah are given to first time offenders. Why is that? It could be because Utah DUI laws are particularly strict. If you're charged, do you know how you'll plead? You can handle your DUI case on your own, but should you? Is it better to go it alone or do you need a DUI attorney for a first offense?
Here's what you need to know about DUI charges in Utah. Most states issue a DUI if a driver has a blood alcohol concentration (BAC) of .08% or higher. In Utah, the limit is .05%. If a driver seems impaired and is believed to be under the influence of both drugs and alcohol, an officer may issue a DUI regardless of the BAC. Be aware that you can't escape penalty by refusing the blood alcohol test. Chemical test refusals earn an 18-month revocation of driving privileges and can be seen as evidence of guilt when the case goes to court. A driver charged with a first DUI will be given a lighter sentence than a repeat offender, and the charge will be a misdemeanor. Still, Utah law features harsh penalties, even for a first time DUI. For instance, immediately after the arrest your license will be suspended, and you only have ten days to ask for a hearing to contest the suspension.
In certain cases, charges may be escalated. A first time DUI offender will be charged with a class B misdemeanor, in most cases. A DUI can be upgraded to a class A misdemeanor if another person was injured, a passenger in the car with the DUI driver is under age 16, the driver was caught driving down a road in the wrong direction or driving drunk on a freeway, or the DUI driver is 21 and has a passenger who is under 18. If the DUI causes serious bodily injury to another person, the driver has had two or more DUIs in the past ten years, or the driver has previously been convicted of automobile homicide or felony DUI, the DUI becomes a third degree felony. What's more, if more than one person is injured, a separate DUI charge will be filed for each injured party.
You're not required to obtain professional legal services. Some people choose to forego legal counsel and plead guilty. This may not be the best move, though. A conviction is not guaranteed with a DUI charge because there are many defenses to a DUI charge in Utah. If you decide to plead guilty, a lawyer can help you use the guilty plea to your advantage. What's more, your attorney can make sure the charges against you are fair and valid. Even if the case against you is strong, an attorney can negotiate a plea bargain to help minimize the charges against you. Every person has the right to legal counsel, and it's smart to have someone on your side who understands the intricacies of the legal system. Having the support of a knowledgeable DUI attorney gives you access to information that can help you fight for the best possible outcome.
If you're looking for an experienced DUI attorney, call Richards & Richards Law Firm, LLC., a full service law firm in Ogden, Utah. Our family-owned firm offers top-notch legal advice and provides the highest-quality professional legal services at an affordable price because we're dedicated to easing your stress, protecting your rights, and getting you what you deserve. No matter what legal services you need, we can help. We have more than 30 years of legal experience on our side, and we're committed to focusing our full attention on the needs of each individual client, in order to achieve the best possible results for each case. Call us today at (512) 461-4836 or contact us through our website to schedule a free consultation with our friendly, experience, family law lawyers.