Skip to Content
Sex Crime Legal Services in Ogden, UT
The Best Sexual Assault Lawyers With Richards & Richards
At Richards & Richards Law Firm, we understand the gravity of sex crime charges and the profound impact they can have on your life. Our dedicated team of sex crime attorneys in Ogden, UT, is here to provide compassionate support and assertive legal representation for individuals facing sex crime allegations in Northern Utah. With more than 35 years of legal experience, we possess the knowledge and expertise necessary to navigate the complexities of sex crime cases. Your rights and future are of utmost importance to us, and we are committed to tirelessly defending your interests. If you or a loved one are facing sex crime charges, don't hesitate to seek help from our sex crime legal services. Contact us now to schedule a confidential consultation and let our skilled attorneys guide you through the legal process and fight to protect your rights and reputation.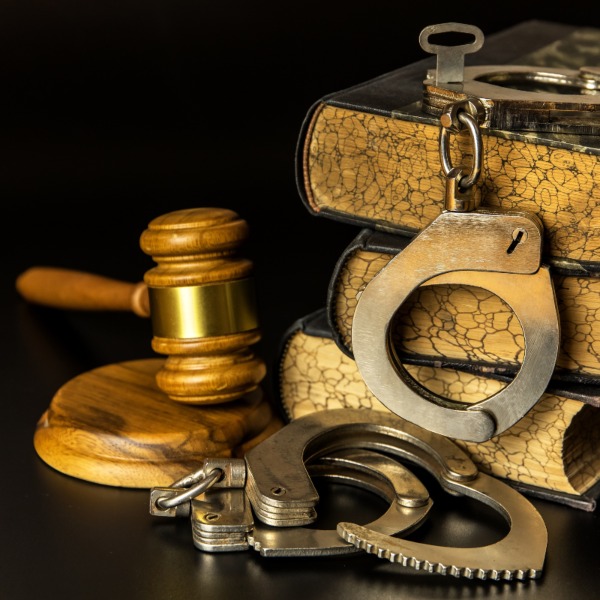 Criminal Charges for Sex Crimes in Ogden
Sex crimes fall under specific sections of the Utah Code, namely §76-5-4 and §76-5b-2. These offenses can vary widely, ranging from minor instances like inappropriate touching and voyeurism crime to more severe acts like possession of child porn. Due to the diversity of sex crimes, defense strategies must be tailored to the unique circumstances of each case. Seeking the guidance of an attorney is essential to determine the most effective defense approach.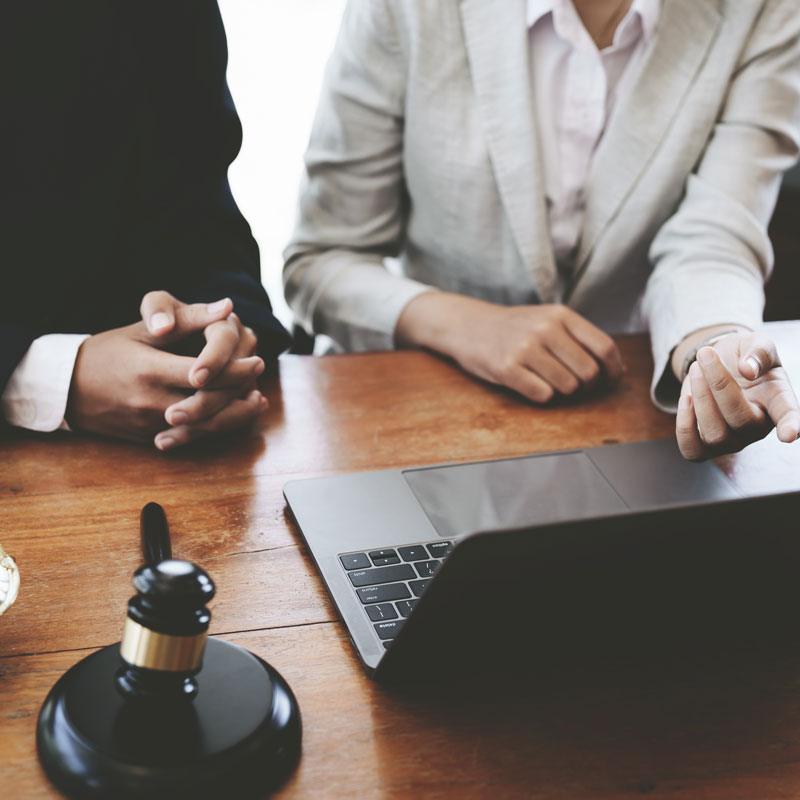 Registration Requirements for Ogden Sex Offenders
Similar to other states, Utah mandates that many convicted sex offenders must register their personal information on an official sex offender registry. This registry is used by law enforcement to monitor the whereabouts of these individuals, and in some cases, it may also be accessible to the public. Being on the registry comes with restrictions, such as limitations on where one can live and work. Moving to a new location requires notifying the authorities, and failure to do so or failing to register can result in criminal penalties.
Common Defense Strategies for Sex Crimes in Ogden
The defense strategy you employ to counter sexual offense charges will depend on the specific type of offenses you are accused of committing. While some sex crimes may be considered minor, others are more severe, often involving non-consensual acts. If you can provide evidence that the alleged victim consented to the sexual encounter, your charges may be dropped.
However, in certain sex crime cases, the victim's consent becomes irrelevant, particularly when the alleged victim is a child, as minors are legally unable to consent to sexual activities. Even if the alleged victim provided consent, it may not be considered valid. Additionally, claiming ignorance of the victim's actual age is typically not accepted as a valid defense.
Courts are generally hesitant to dismiss charges for sex crimes, especially if they involve violence. In situations where dismissal isn't feasible, our Ogden sex crimes defense lawyers may explore negotiating a plea bargain with the prosecutors to have your charges reduced. This reduction could result in a shorter prison sentence and potentially avoid being required to register as a sex offender. For personalized defense strategies tailored to your case, consult with our experienced attorneys.
Contact Richards & Richards
When it comes to sex crime legal matters in Ogden, UT, Richards & Richards is dedicated to providing unwavering support and effective representation. Our experienced team of attorneys understands the sensitive nature of these cases and the potentially life-altering consequences they can bring. With a track record of success and over 35 years of legal experience, we have the knowledge and skills to defend your rights vigorously. Contact us now to discover how we can advocate for you, offering the guidance and legal representation you need during this difficult time.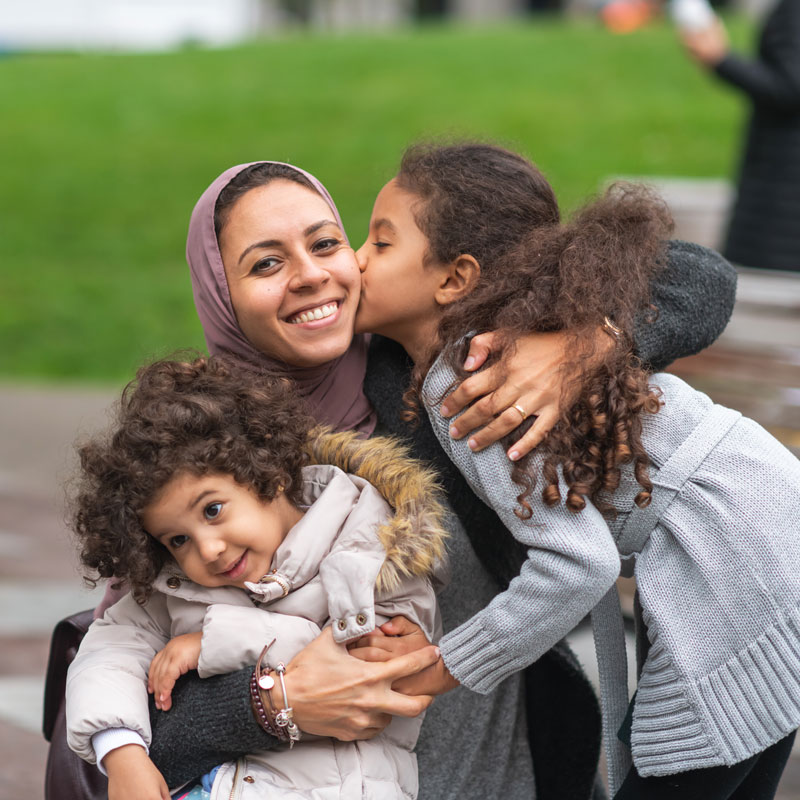 Take Note of Our Other Practice Areas
Beyond immigration law, Richards & Richards Law Firm, PLLC specializes in a host of legal matters. Over the years, we've worked with clients going through a divorce, fighting criminal charges, and planning for their small businesses. We're a full-service law firm that can take on a slew of legal challenges. Choose us for all the following practice areas:
We're Here to Help! Call Us Today!