Skip to Content
Domestic Partnership Law in Ogden, Utah
Are You Considering a Domestic Partnership?
Marriage isn't for everyone. But many people don't know they have more options than simply getting married or not. In Utah, couples can choose domestic partnerships instead. These partnerships aren't the same as marriage but offer some of the same benefits. At Richards & Richards Law Firm, we have years of experience working with clients in domestic partnerships and common-law marriages. Our team will help you take on the court system and understand the specific rules governing this status in Ogden, Utah. Find out the key details about domestic partnerships and when they may be the right decision for you.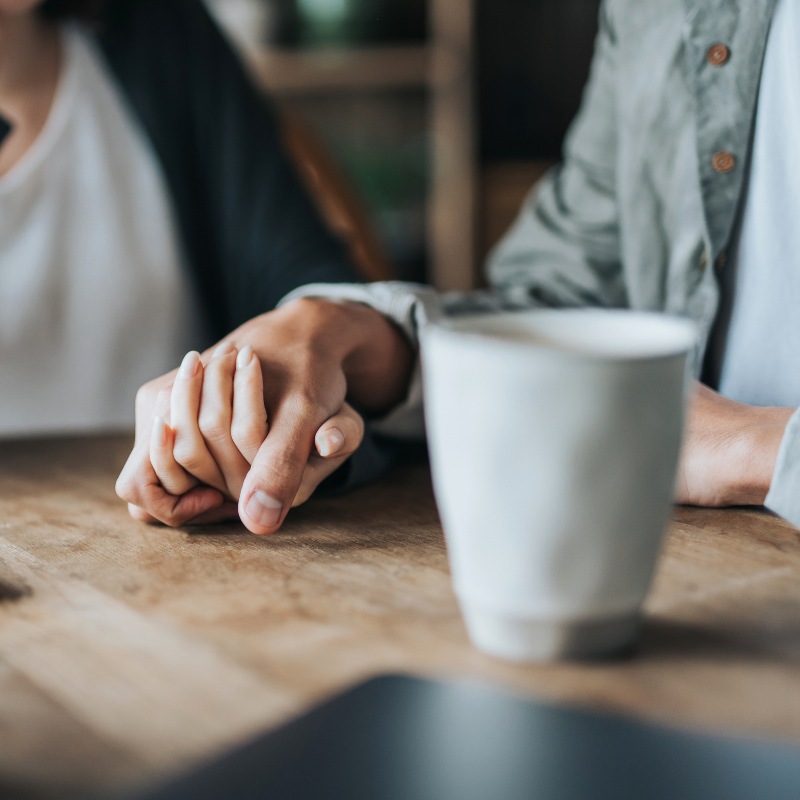 What Is a Domestic Partnership?
A domestic partnership, or civil union, is an arrangement that affords couples many of the same benefits that married couples receive without a traditional marriage. Your rights and the benefits of a domestic partnership will vary by state, but in general, domestic partners have the rights to:
Take family leave
Take bereavement leave
Visit one another in the hospital
Add each other to insurance policies
End the partnership without a complex divorce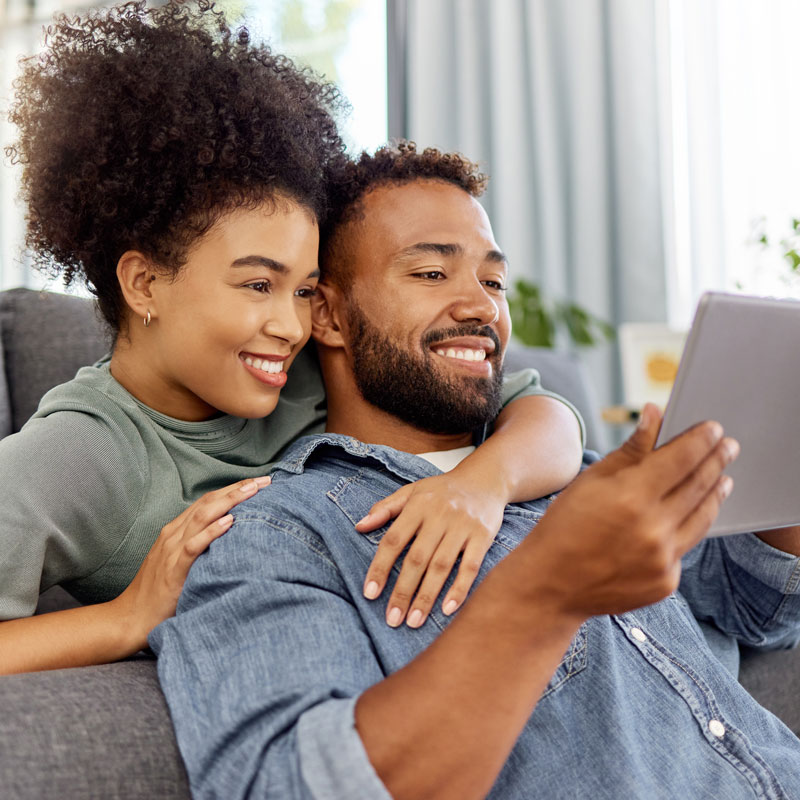 Comparing Domestic Partnerships to Similar Statuses
It's easy to confuse domestic partnerships and conventional marriages. However, it's important to recognize that domestic partnerships aren't treated the same as marriages under the law. While there are several reasons why partners may choose a domestic partnership, there are distinct legal differences between the different legal statuses. Here's a brief overview:
Domestic Partnership Vs. Marriage
In a marriage, couples can legally claim each other as their family. This means that married couples have a few more rights than those in a domestic partnership. Married couples can adopt children, petition for their partner to stay in the U.S. if they aren't already a citizen, and inherit assets without a will.
Domestic Partnership Vs. Civil Union
The terms domestic partnership and civil union may be used interchangeably. They refer to the same type of legal relationship.
Ways to Benefit From a Domestic Partnership
If domestic partners don't have all the same rights as married couples, is it worth it to gain this legal status? We get this question all the time at Richards & Richards Law Firm. While domestic partners may not have as many benefits as those who are legally married, they do have some additional rights that can be beneficial in the right circumstances. Here are a few benefits of a domestic partnership:
Inheritance: As long as one is included in their domestic partner's will, they may be able to inherit assets upon their partner's passing. Accident and life insurance benefits can also apply to domestic partners.
Financial Decisions: As we age into our 80s and beyond, it becomes more difficult to make financial decisions for ourselves. Domestic partners have some power to make financial choices on behalf of their partners.
Parental Rights: If you're not in a domestic partnership and your partner has children, you may not have parental rights over those children. For many, these rights are essential in the event of an emergency. Entering into a legal partnership can afford these crucial parental rights.
What Documents Do I Need to Set One Up?
To be considered a domestic partnership, you'll need to register through the Mutual Commitment Registry and file a variety of documents to prove your case. Once you've submitted all the proper paperwork, you may need to get the forms notarized and pay a fee before you can receive a certificate of registration. The team at Richards & Richards Law Firm will make sure you have all these documents in order:
Identification
Proof of a mutually committed relationship (jointly held mortgage, lease, life insurance policy, retirement accounts, bank accounts, etc.)
Evidence of living together
Declaration forms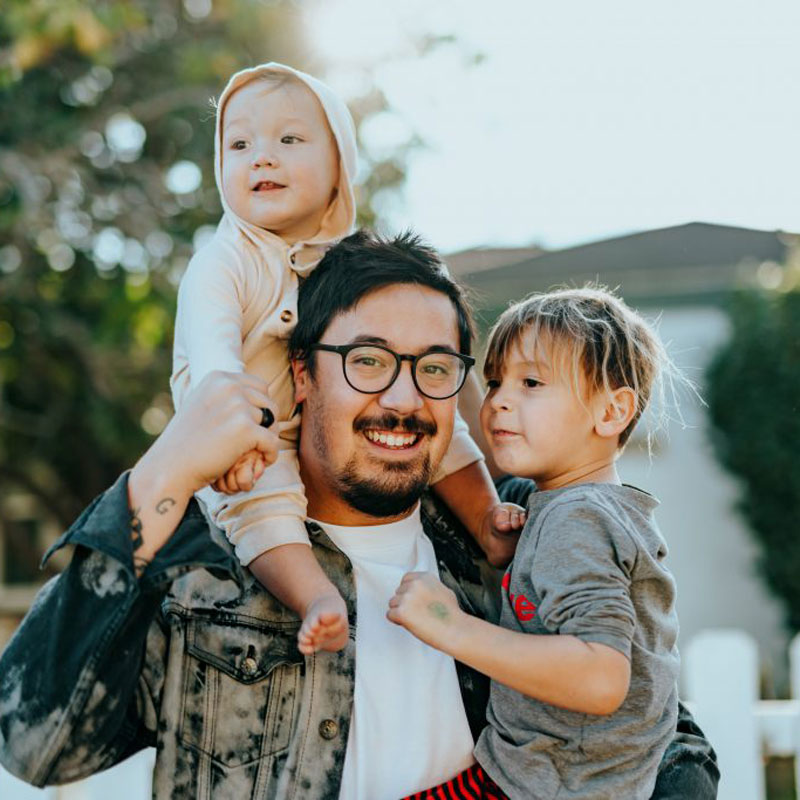 Is This Option Right for My Family?
It can be challenging to tell whether a domestic partnership is the best option in your situation. Fortunately, the family law attorneys at Richards & Richards Law Firm are here to help. We'll sit down with you, learn about your circumstances, and make recommendations for the best legal course of action. We have decades of experience in family law, estate planning, and much more, so we're well-positioned to help you make this vital decision. Contact us today to schedule your consultation.
Contact Us Now to Start Winning Your Case Today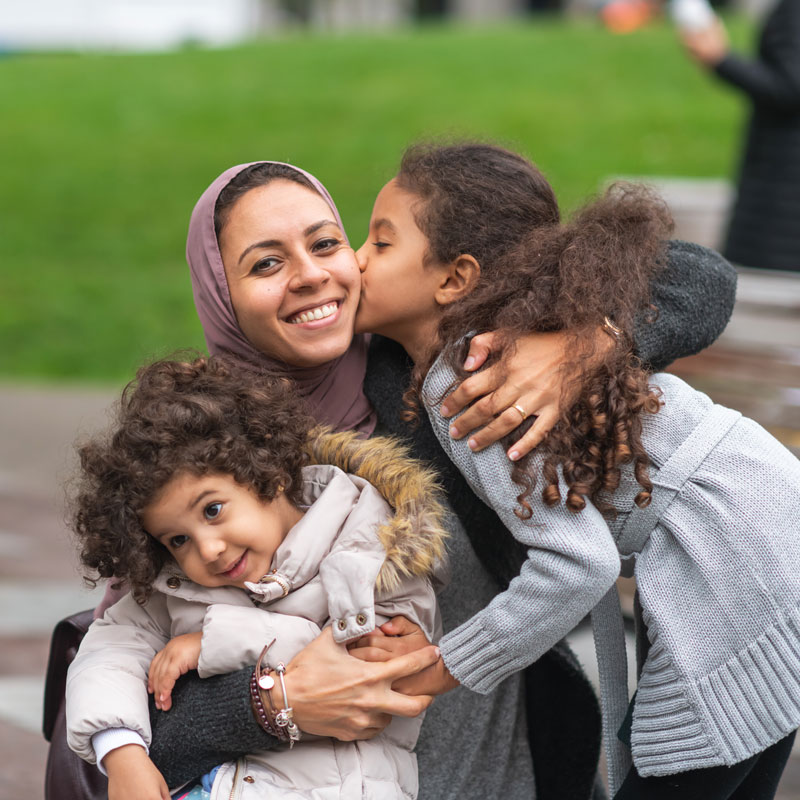 Take Note of Our Other Practice Areas
Beyond immigration law, Richards & Richards Law Firm, PLLC specializes in a host of legal matters. Over the years, we've worked with clients going through a divorce, fighting criminal charges, and planning for their small businesses. We're a full-service law firm that can take on a slew of legal challenges. Choose us for all the following practice areas:
We're Here to Help! Call Us Today!