Skip to Content
Exploring Paths to Citizenship: What to Know
As a trusted immigration attorney in Ogden, Utah, we get lots of questions about becoming a U.S. citizen. How long does it take to get a green card? What is AOS? At Richards & Richards Law Firm, we can answer these questions and more. But the most important concern we can address is finding the right path to citizenship for you or your loved one. We have personal experience with the immigration system and understand how its complications have significant impacts on families across the world. Find out what you should know about paths to citizenship from our seasoned green card lawyers.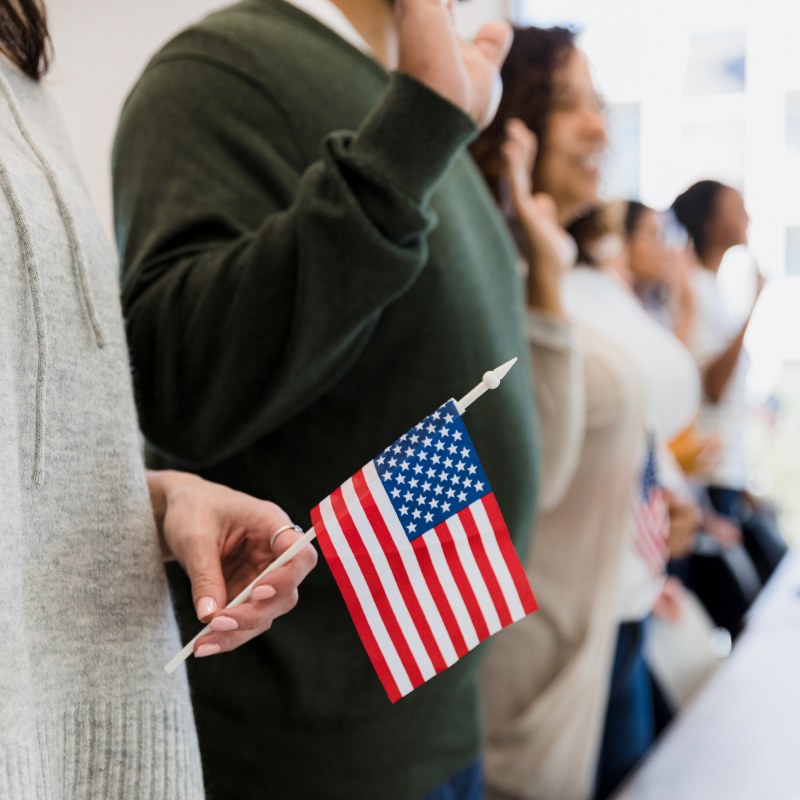 Ways to Become a U.S. Citizen
First, let's discuss the basic ways to become a U.S. citizen. There are several methods of becoming a legal resident, and it's important to choose the approach best suited to your situation. Get the details on these three paths:
Family-Based Petitions
Family-based petitions, or petitions for an alien relative, are viable immigration methods for those with a family member that already has U.S. citizenship. That family member can apply for an I-130 petition to bring a spouse, child, or sibling into the United States. Once the petition has been filed, U.S. officials must learn whether the beneficiary (the potential immigrant) has been to the United States before. If they didn't arrive through a formal port of entry or overstayed their visa, it may present complications for the green card process. Arriving in the United States without "inspection" (without coming through an approved entry) can exclude them from an adjustment of status.
Employment-Based Petitions
If family-based immigration isn't an option for you, consider an employment-based petition. Non-U.S. residents may be able to take a step toward citizenship after securing employment in a U.S. company. There are separate visas for individuals with bachelor's degrees, non-professional workers, students, investors, and religious workers.
Humanitarian Reasons
In some cases, people are offered protected status in the United States which can eventually lead to citizenship. This path is typically reserved for people in extreme danger, such as:
Refugees
Victims of human trafficking
Victims of violent crime
Those fleeing political unrest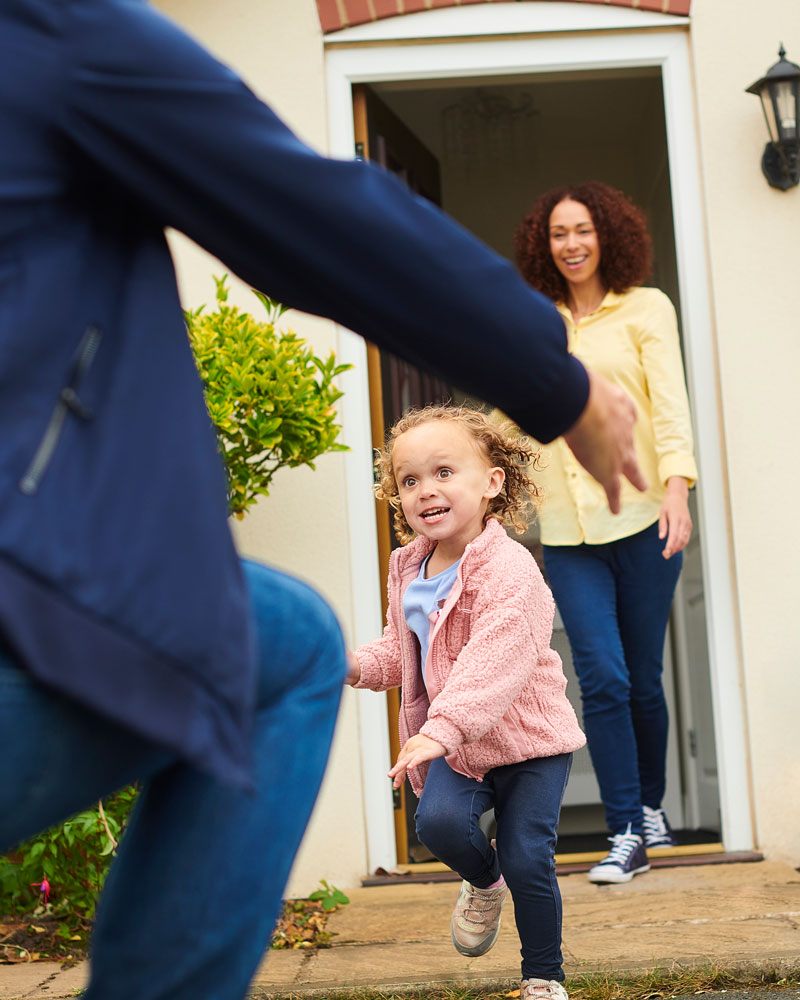 A Family-Based Case Study
To get a more in-depth understanding of immigration law and paths to citizenship, let's look at a case of family-based immigration. The green card lawyers at Richards & Richards Law Firm are particularly skilled in these common cases and can help you navigate the choppy waters.
The Circumstances
The background is important in any immigration case. Let's consider the following scenario: A U.S. citizen is petitioning for his wife to become a legal resident. However, the wife is already in the United States and arrived illegally. She only entered once and has never had a second instance of unlawful entry. She has never been deported or detained and has no criminal record.
Potential Problems
While the petitioner can still successfully help his wife gain legal status, her unlawful entry presents some challenges. To start, the wife (the beneficiary, in this instance) will need a 601a waiver. This allows a beneficiary to file an I-130 without leaving the United States. However, when and if the waiver is granted, the beneficiary will have to go back to their home country, finish the immigration process, and enter the U.S. legally.
The Best Path to U.S. Citizenship
In this case, citizenship is still possible, but there's a bumpy road ahead. If the petitioner came to our spouse visa lawyer in this situation, we would recommend the following steps:
The petitioner files an I-130 on behalf of his wife and waits for it to be processed (wait time of 9-14 months)
After approval, the petitioner pays visa fees and a 601a waiver fee
The petitioner files a 601a waiver application and submits evidence of extreme hardship on the part of his wife (wait time of 12-16 months)
The waiver is approved, and the petitioner's wife will receive a letter requesting an interview in her country of origin
The interview goes well, the wife receives final approval, and she legally re-enters the United States
What Happens in the Meantime?
One of the hardest parts of how to become a U.S. citizen is playing the waiting game. Many people wonder what happens to the beneficiary during the years-long wait. Most of the time, the beneficiary can remain in the United States as the petitioner works to gain the proper approvals. However, it's important to remember there will come a time when the beneficiary will have to return to their home country to complete the process.
Get in Touch with Our Utah Immigration Lawyers
When you need an experienced immigration lawyer, turn to the professionals at Richards & Richards Law Firm. We're skilled in obtaining spousal visas and are well-versed in all types of immigration. We'll work with you every step of the way, increasing the chances of a positive outcome for you and your family. Get in touch with us today to begin the process.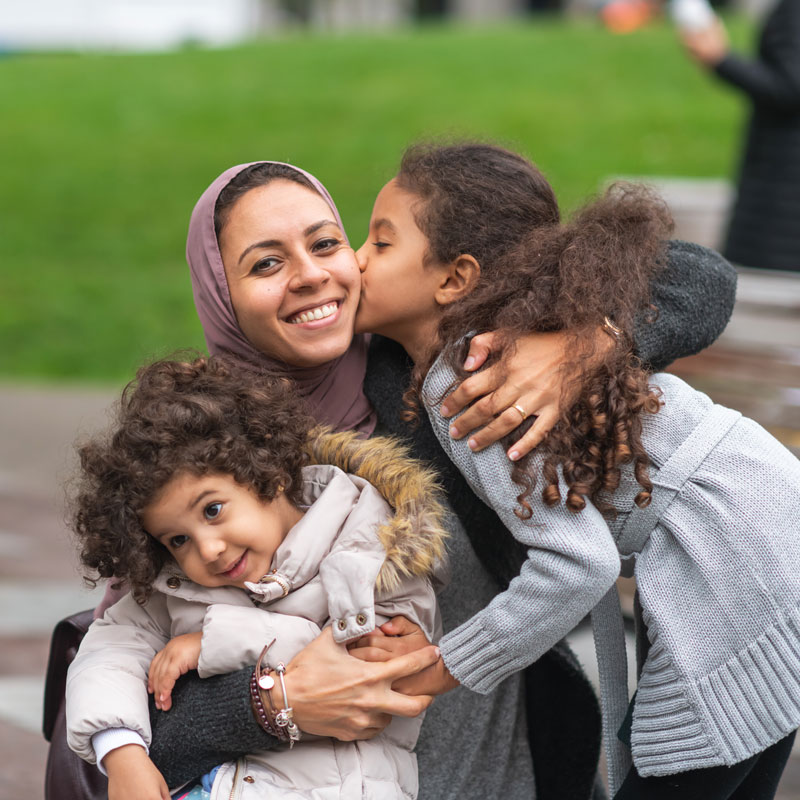 Take Note of Our Other Practice Areas
Beyond immigration law, Richards & Richards Law Firm, PLLC specializes in a host of legal matters. Over the years, we've worked with clients going through a divorce, fighting criminal charges, and planning for their small businesses. We're a full-service law firm that can take on a slew of legal challenges. Choose us for all the following practice areas:
We're Here to Help! Call Us Today!