Skip to Content
How Can an Immigration Lawyer Help Me Move to the US?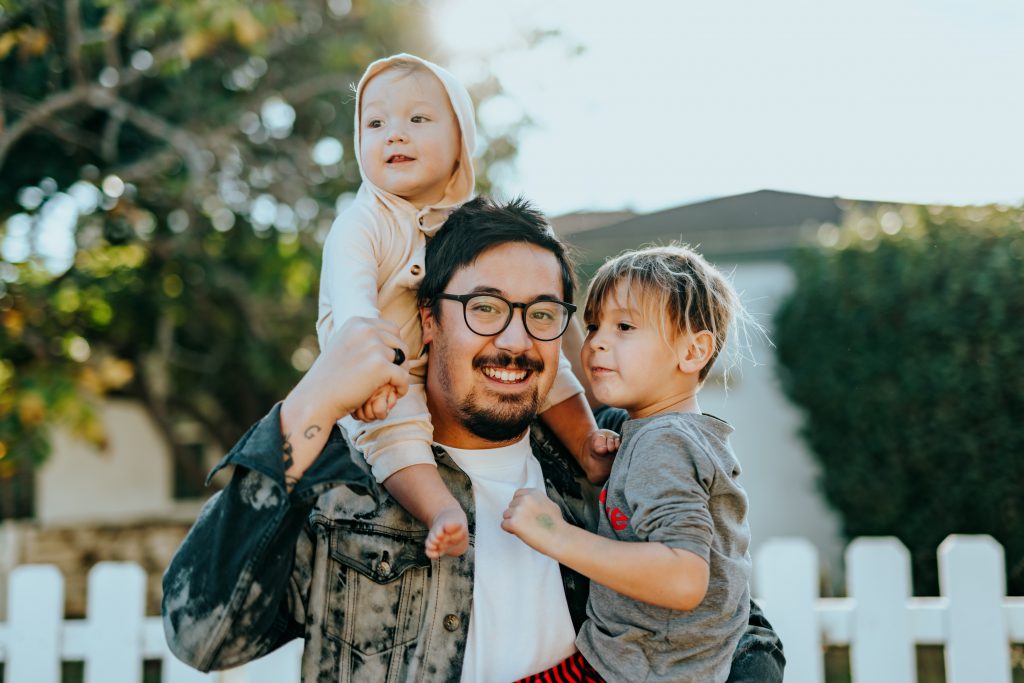 As someone hoping to legally immigrate to the United States, you need an immigration lawyer to help you navigate the process. After all, immigration laws are complex and vary by state, so it's critical to work with a legal professional who understands the rules where you want to live.
How an Immigration Lawyer Can Help
If you want to move to the US, you will likely need to apply for a visa. However, sifting through the array of available visas can quickly become confusing. An immigration lawyer can assist in the following ways:
Answer your immigration questions.
Help you decide which visa to apply for.
Advise you throughout the visa application process.
Ensure your application and any supporting documents are complete and accurate.
File the paperwork promptly.
Help you appeal if your application is rejected.
Types of Immigrant Visas
An immigration lawyer can review all possible visas with you. Here are the most common options.
Family-Based Visas
If you have a family member already living in the US, you may be eligible for family-based immigration. This method considers your relationship to the US resident and country of origin. The most common examples include fiancé visas and petitions for spouses, children, parents, and siblings.
Employment-Based Visas
Another way to legally move to the US is to secure work there. Both temporary (nonimmigrant) and permanent (immigrant) workers' visas are available. Examples include:
H-1 nonimmigrant visas for specialty workers with at least a bachelor's degree
H-2 nonimmigrant visas for agricultural or non-professional workers
F-1 and M-1 nonimmigrant visas for students
EB-1 thru EB-5 immigrant visas for persons of "extraordinary ability," persons with advanced degrees, skilled professionals, religious workers, wealthy investors, and others.
Humanitarian Relief
Refugees, asylum seekers, victims of human trafficking and abuse, and other non-citizens from vulnerable situations may be able to stay in the United States temporarily.
Citizenship Status
When applying to be a naturalized US citizen from overseas, you must meet strict requirements and provide substantial supporting documents. To meet the rules for naturalization, you must:
Be 18 years or older
Have lived in the US as a Green Card holder for a certain number of years
Have residency where you intend to apply
Have good moral character
Have adequate knowledge of US history, customs, and the English language
Be willing to perform civil services, if required (applies to male applicants)
Swear obedience to the US Constitution
Due to the complexity of immigration law, working with an immigration lawyer is the best way to move to the US. Richards & Richards Law Firm in Ogden, UT, would be happy to help. We have over 30 years of immigration law experience, first becoming involved in this field when attorney Kevin G. Richards' wife emigrated from Brazil. We understand the implications your immigration status can have on your family and career, and we'll do everything we can to simplify the process. Contact us at (512) 461-4836 to schedule your free consultation today.