Skip to Content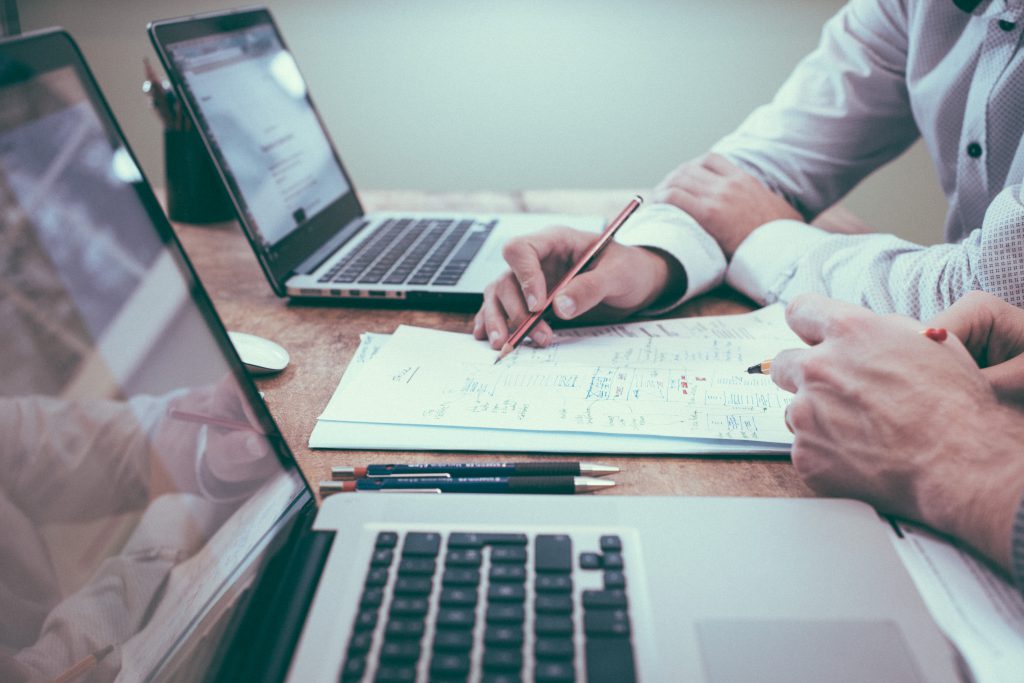 When you struggle to make ends meet, let alone pay off your debts, you may feel like the walls are closing in around you. This is when bankruptcy starts looking like a good option. Learn more about this legal proceeding before contacting a bankruptcy lawyer to review your case.
What Is Bankruptcy?
Bankruptcy is a legal process of restructuring or eliminating debt for individuals and businesses overwhelmed by financial obligations. These proceedings were established to give people a way to start over when their finances collapse, whether from bad decisions or bad luck.
What Are the Types of Bankruptcy?
Bankruptcy cases in the US fall under one of several chapters of the Bankruptcy Code. The two most common proceedings are Chapter 7 and Chapter 13 bankruptcy.
Chapter 7 bankruptcy is considered the quickest, most cost-effective way for individual debtors to obtain debt relief. When filing under Chapter 7, most unsecured debts are discharged, meaning you are no longer required to pay them. Be aware that eliminating debt from taxes, student loans, child support, or divorce is not usually an option.
Chapter 7 is known as "liquidation bankruptcy" because it involves selling nonexempt assets—such as family heirlooms, second homes, stocks, and bonds—and paying the proceeds to your creditors. However, many people filing under Chapter 7 have no valuable nonexempt assets, so they end up paying no portion of their unsecured debts.
Chapter 13 bankruptcy is referred to as an "adjustment of debt." This could be the best debt relief option if you earn a regular income and can cover your living expenses but struggle to pay your outstanding debts. Often, people with higher incomes file under Chapter 13 because they don't meet the income requirements for a Chapter 7 bankruptcy.
With a Chapter 13 filing, your bankruptcy lawyer works with the court to create a feasible repayment plan. This halts the accrual of interest and gives you three to five years to pay off as much debt as possible. At the end of the repayment period, any remaining debt is discharged.
Is Bankruptcy the Right Choice?
While filing for bankruptcy removes certain debts, the consequences regarding your credit score and borrowing abilities are significant. For this reason, you may first want to consider bankruptcy alternatives like negotiating with your creditors or modifying your loan terms. Still, many individuals and businesses ultimately decide that bankruptcy is the right choice. With a roughly 99 percent success rate, there is simply no more effective way out of debt. If you're struggling to repay your creditors, take the first step toward wiping the slate clean by contacting Richards & Richards Law Firm in Ogden, UT. We'll review your case, recommend the best course of action, and help you file for bankruptcy if you choose this route. As one of the top bankruptcy attorneys in Northern Utah, we'll help maximize your chance of an ideal outcome. Contact us at (512) 461-4836 to set up a free, no-obligation consultation.